Photo Gallery: Jen Cloher: Live at RRR!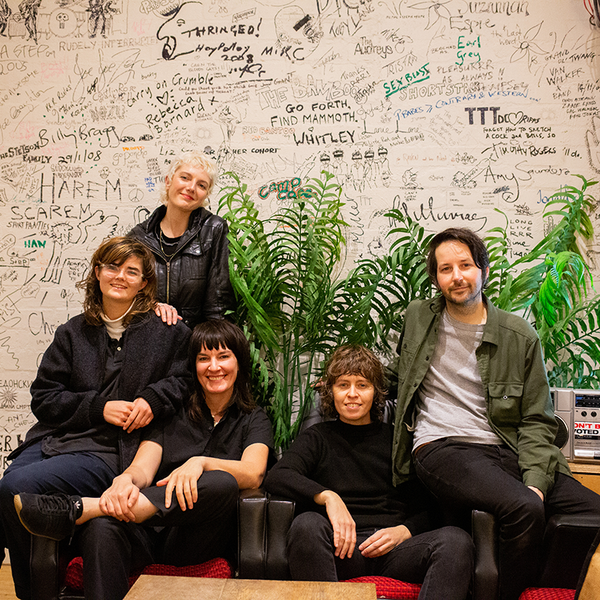 A massive thank you to all the lucky subscribers who headed down to the Triple R performance space to see Jen Cloher perform for Live at RRR, presented by Fee B-Squared of Maps.
Check out a few snaps from the evening below, and be sure to listen back to the episode here.
Photo credit: David Freeman.