Photo Gallery: Jade Imagine Live at RRR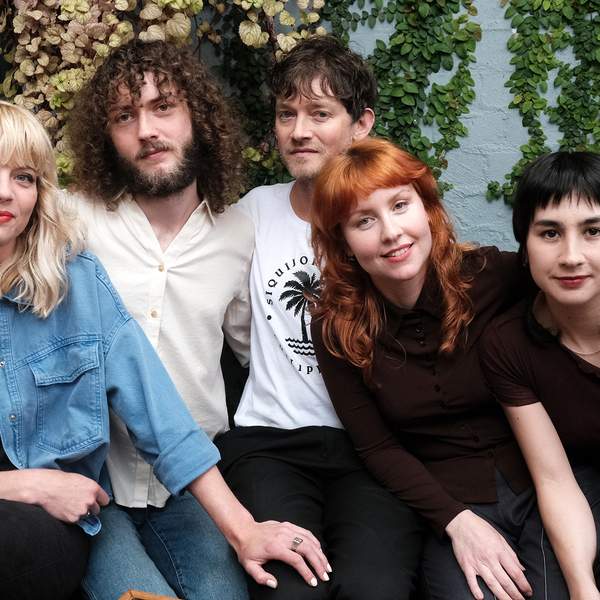 We've been having the best time every Friday night at the Triple R Performance Space recently, and last Friday was no exception, with Jade Imagine, hosted by Monique Sebire of Breakfasters, captivating the crowd for another fantastic Live at RRR.
Listen to the full performance On Demand now, and scroll down to check out a few images from the evening.
Live at RRR continues every Friday from 7-8pm. Subscribers can enter the draw to win a double pass to each show, head on over to Subscriber Giveaways for your chance to win!