Photo Gallery: HTRK Live at RRR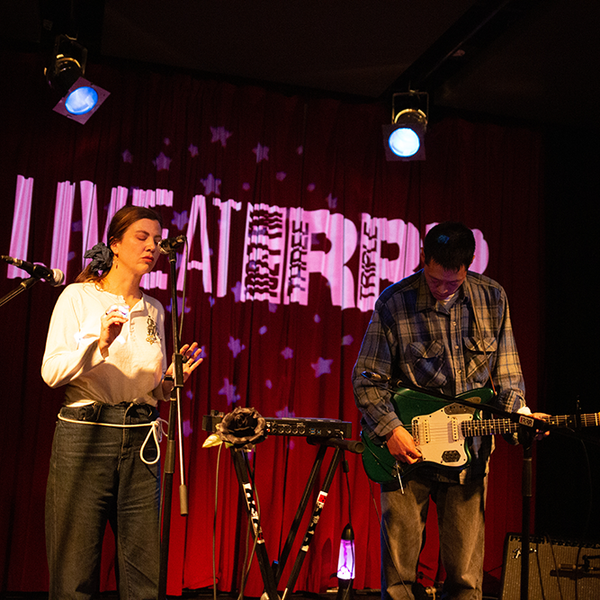 It was so great to see such a wonderful turnout at the Triple R Performance Space once again for our latest Live at RRR set!
We hope you all enjoyed HTRK's dreamy performance, hosted by Breaking and Entering's Lauren and Simon.
Scroll on to view a few photo highlights!
Photo credit: David Freeman