Photo Gallery: Freya Josephine Hollick at RRR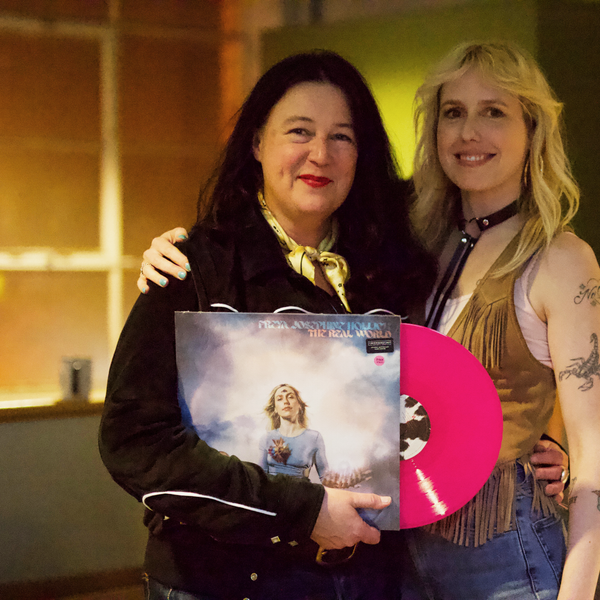 To celebrate the release of her long-awaited album The Real World, cosmic country queen Freya Josephine Hollick performed a stellar set for Triple R subscribers at the Triple R Performance Space on Friday 30 September.
If you weren't able to make the show, you can always listen back here, and scroll on down to view some photos from the night.
Remember, attending Live at RRR is exclusive to Triple R subscribers, so be sure to subscribe if you haven't already!