Photo Gallery: Eggy Live at RRR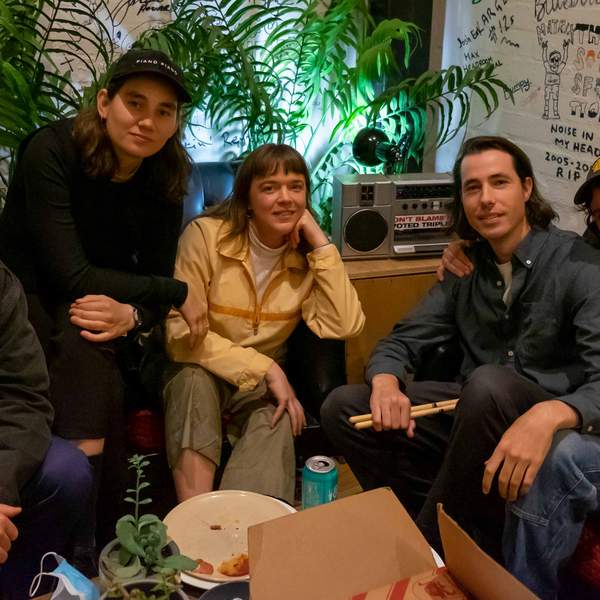 Local band Eggy were an absolute treat to host in the Triple R Performance Space! Eggy brought their recent Triple R Album Of The Week With Gusto to life on stage, bouncing about and swapping instruments repeatedly mid-set before having a good chat with host Annaliese Redlich of Neon Sunset.
If you weren't able to catch Eggy live, you can listen back to their show here, or check out the photos below.
Photo Credit: Mariana Papaioannou