Photo Gallery: C.O.F.F.I.N Live at RRR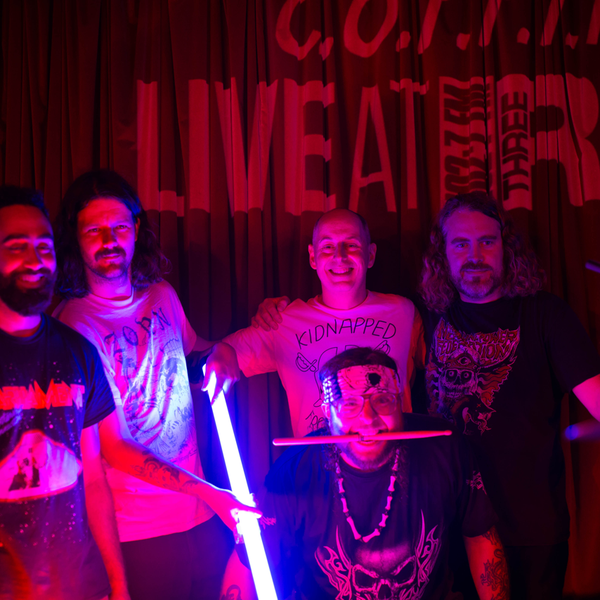 We were so lucky to have C.O.F.F.I.N drop by the Triple R Performance Space last week for another ferocious edition of Live at RRR. Hailing from the Northern Beaches of Sydney, C.O.F.F.I.N are on the road celebrating their latest album, Australia Stops, a recent Triple R Album of the Week.
Thanks so much to Stu Carlson of Brutal Realms for hosting! You can check out the set On Demand now, as well as the gallery below.
Photography by: Airlie Sinclair / @takespics_