RADIOTHON COMING SOON!
WHAT IS RADIOTHON?
PRIZES
Photo Gallery: CLAMM live at RRR Snaps!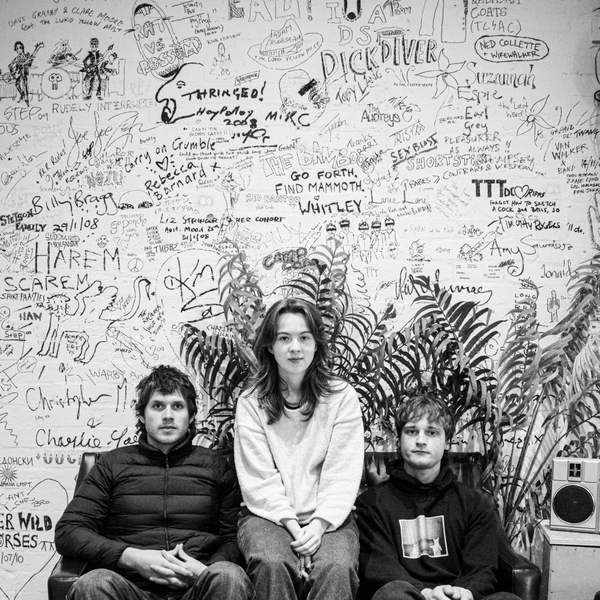 Thanks to everyone who came down to check out local punk trio CLAMM's set for Live at RRR, hosted by Livewire's Pauly P.

Check out all the great photos below and listen back to the episode here.

Photo credit: Clara Slewa.