Photo Gallery: Cable Ties Live at RRR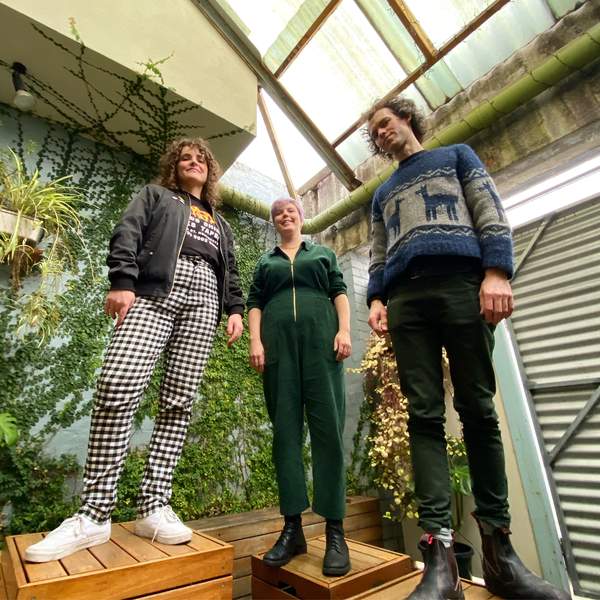 The Triple R Performance Space has been red hot this month – with fantastic international and local acts dazzling us every week. Rounding out the month of June, it was none other than Cable Ties, celebrating their new album (and Triple R's Album of the Week!) All Her Plans.
Scroll on down to check out the images from the night, or listen back On Demand now.
Photo credit: Clara Slewa / Catherine Huang