Photo Gallery: Bumpy Live at RRR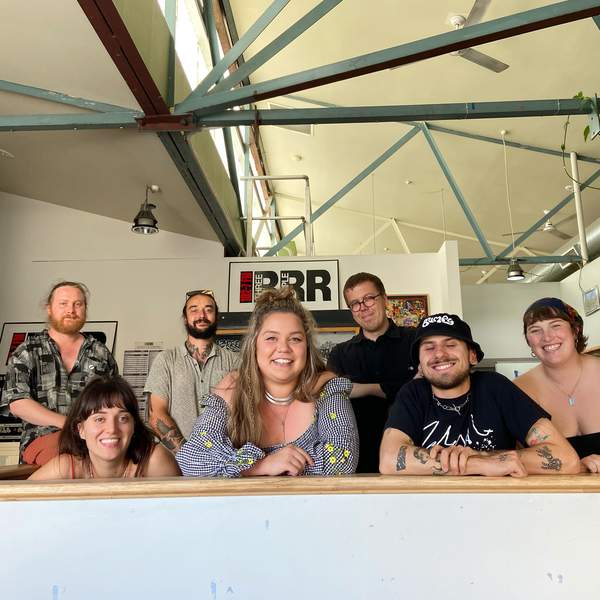 Our FIVE LIVE series continues to be a highlight every Friday night! Have you had a chance to attend yet? If not, this week's upcoming show with Teether & Kuya Neil is the last of the series! All Triple R Subscribers can enter the draw to win a double pass now. Head over to Subscriber Giveaways to find out more.
Last week, we were lucky enough to witness Bumpy in the Triple R Performance Space, hosted by Sosefina Fuamoli of Window Seat. The Naarm-based soul artist and proud Noongar woman brought along her full band for a very special evening.
If you missed it, you can listen back On Demand now!
Photo credit: Jordan Kaye / Catherine Huang