Photo Gallery: Ausecuma Beats Live at RRR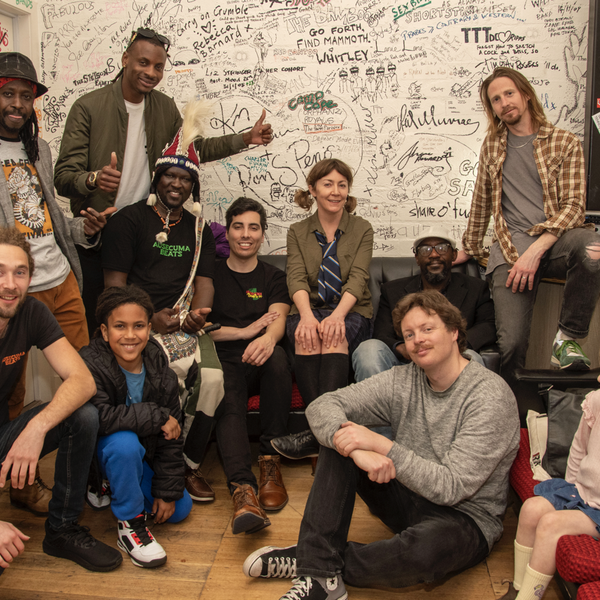 It's Radiothon time! And there's simply no better way to kick off the Radiothon party than with a Live at RRR show with the one and only Ausecuma Beats! Hosted by the wonderful Kate Kingsmill of The Distant Sky.
If you missed the festivities, listen back On Demand, and make sure to mark your diaries for upcoming shows!
Image credit: Mark Phillips