Photo Gallery: Angie McMahon Live at RRR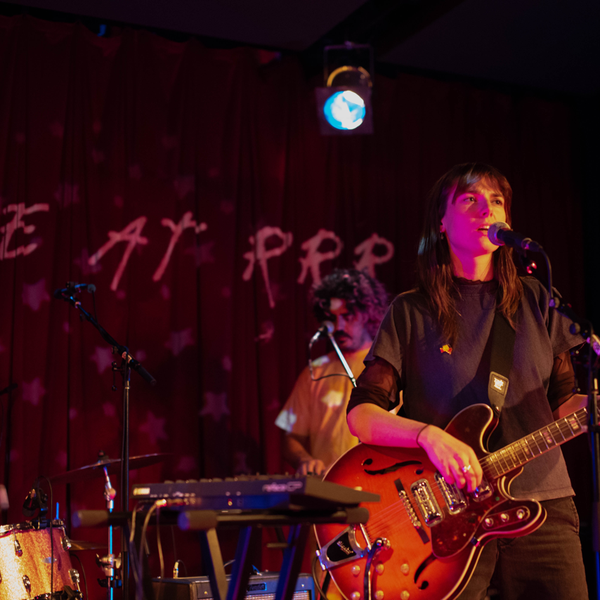 Thanks to all the Triple R Subscribers who came down to the station last Friday to see Angie McMahon perform Live at RRR! It was great to have a full house there, all in celebration of Angie's recently released second LP Light, Dark, Light Again.
You can, as always, listen back to the performance On Demand, and scroll down for some visual highlights.
If you want to attend a Live at RRR show, check out the Triple R events page!
Photo credit: Airlie Sinclair