Photo Gallery: Amaru Tribe Live at RRR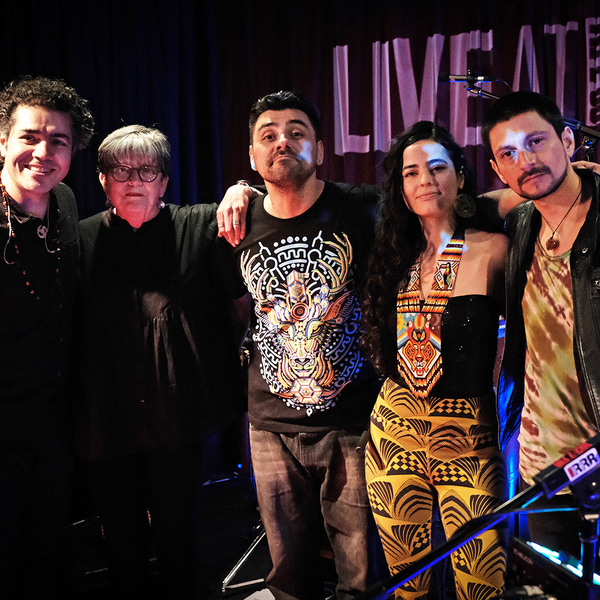 The Triple R Performance Space was alive last Friday night thanks to Amaru Tribe! Hosted by Systa BB of The Good, The Dub and The Global, the energy was positively electric! Thanks to all that made the night possible.
If you wren't able to catch the performance live, you can listen back On Demand now, and scroll down to view some photos from the night. If you're a Triple R Subscriber, you can enter the Subscriber Giveaways each week for your chance to attend!