Photo Gallery: Adalita Live at RRR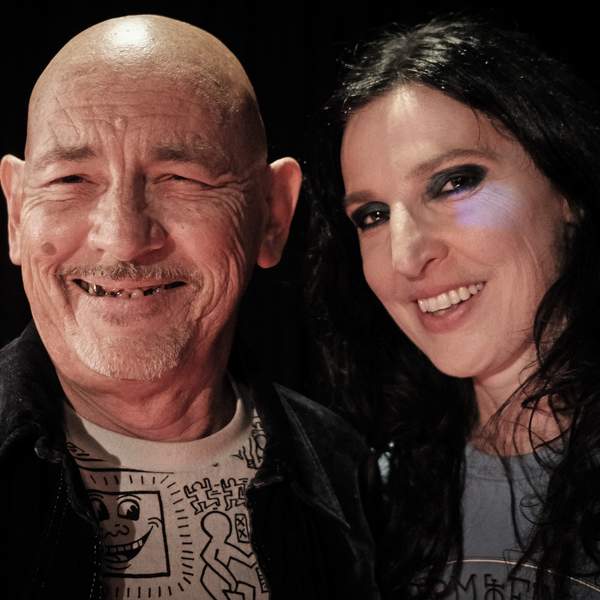 It was incredible to see the Triple R Performance Space filled out yet again for our latest edition of Live at RRR, this time with formidable rock icon Adalita, hosted by Tony Biggs of On The Blower. Guests were treated to a special preview of her long-awaited album Inland, out on Friday 2 December. If you weren't able to listen live, you can check out the performance On Demand now.
For the month of November, our Live at RRR events are open to Triple R Subscribers, First Nations people and Merri-bek residents, thanks to Resonate, which is part of On the Road Again, a Victorian Government initiative to bring live music back across the state. Check out Subscriber Giveaways to learn more about how to attend Live at RRR!
Photo credit: Matthew Ellery