Photo Gallery: A Triple R Takeover at Northcote Theatre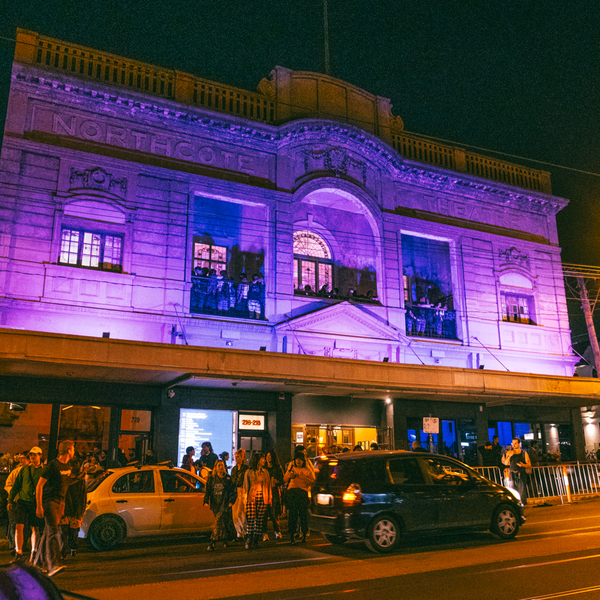 Wow! Saturday was one for the ages – it's been a hot minute since our last Outside Broadcast, and what a pleasure it was to be broadcasting live from the Northcote Theatre on Super Saturday as part of The Eighty-Six Festival!
Thanks to everyone who turned up and tuned in, and to all the incredible people who made the day possible. You can listen back to the whole six hours On Demand now – check it out here.
Photo credits: Naomi Lee Beveridge (@whetwitch), Airlie Sinclair (@takespics_), Bec Hornsby and Catherine Huang