Party Dozen Play Live At RRR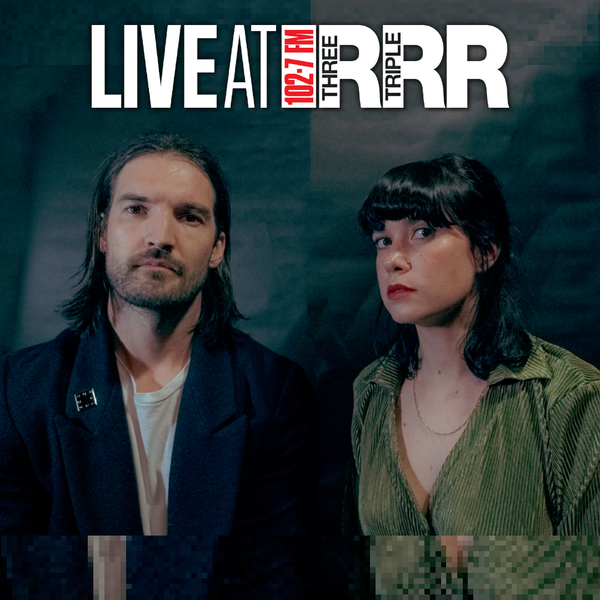 If you haven't heard already (where have you been?!) Triple R's performance space is back! Off the back of releasing their brand new album The Real Work, noise band Party Dozen will be performing live on Friday July 22 at 7pm. Doors open at 6:30pm.
With hosting duties from Local And/Or General's Jason Moore.
Tune into Triple R via FM, Digital, Online or via the app this friday from 7-8pm to listen in.