New Passionate and Business Subscription Prices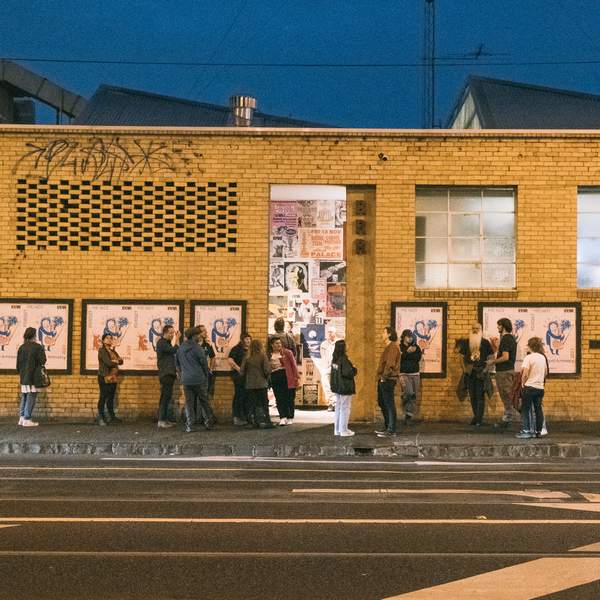 We are raising our Passionate and Business subscription prices for the first time in five years. Passionate subscriptions are being increased from $150 to $195, and Business subscriptions from $150 to $500. We have kept all other subscription rates steady to try to keep a subscription to Triple R as accessible as possible.
Currently, the state of the economic environment makes life pretty uncertain for not-for-profits and charities like Triple R. Our expenses are rising, so we really need to raise more money from this Radiothon to make our finances sustainable.
We're asking our most passionate supporters, our Passionate subscribers, to support us with an increased subscription price. And we've worked some magic to create a new set of benefits for our Business subscribers, which is why we've raised the price on Business subscriptions, too. We hope you'll appreciate these new benefits, which include:
Bonus Triple R promotion for your business: $500 value will be added to your first sponsorship campaign package booked and paid for with Triple R
Additional subscriber cards: your business can claim up to five cards, to be used at hundreds of great subscriber discounters all across town
Acknowledgement of your support on our website: a year-long business subscriber listing and page dedicated to your business on rrr.org.au, plus
For most businesses, your subscription is tax deductible as a business expense.
Businesses and organisations who can't afford the new price can still subscribe under their business name using the Passionate or Full subscription category. We also understand that some Passionate subscribers might need to step down to a Full or Concession subscription. We rely on any and all subscription and donation support, and thank you for your contribution to Triple R.
All Passionate and Business subscriptions scheduled to automatically renew from Friday 25 August onward have been switched off, so no one will be charged the higher price without their explicit approval.
These price changes will be effective from the first day of Radiothon, Friday 25 August. We're so excited to celebrate the station and all things Triple R later this month (including great giveaways, prizes, super guests, Live at RRR shows, and more!), and hope you'll be there with us for the party.
The decision to put up prices hasn't been made lightly, and we hope you will continue to support us. If you have any questions or concerns about the price increase, please don't hesitate to get in touch.
Price changes are effective from the first day of Radiothon, Friday 25 August 2023. Only Business subscriptions received from Friday 25 August onward will be eligible for new benefits. All new Business subscribers will be emailed details on how to access these additional benefits. Please note that Triple R Sponsorship and Website Advertising Terms and Conditions apply, including minimum spend on campaign packages. Triple R reserves the right to approve copy, and to refuse sponsors and advertisers. Business subscribers are to supply own artwork per specifications.