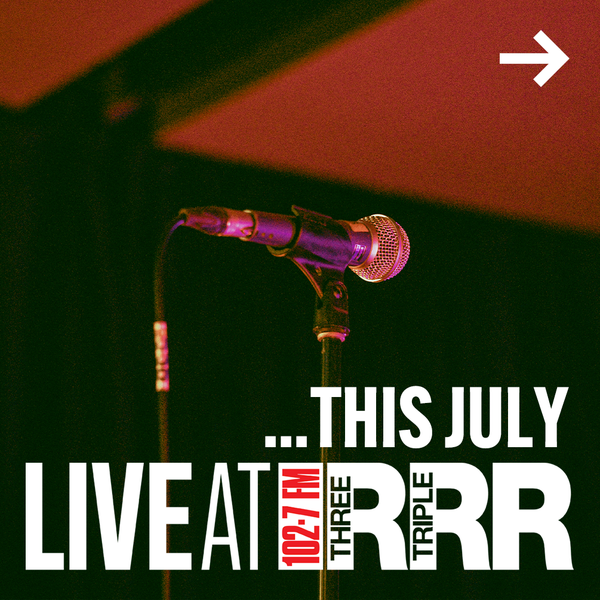 As we move into the second half of the year (how'd that happen already?!), it's time to shine a light on some of our incredible local artists for Live at RRR in July.
To start us off, and in celebration of NAIDOC Week, trailblazing First Nations' reggae-rock legends No Fixed Address will play a very special live set on Friday 7 July at 7pm, hosted by Daniel James of The Mission.
Few bands in this country have blazed a trail quite like No Fixed Address. Formed in 1979, the iconic First Nations reggae-rock band changed the shape and sound of this country's music scene forever, releasing unapologetically political songs like 'We Have Survived', 'Black Man's Rights' and 'Pigs' that spoke truth to the aspirations and struggles of Indigenous Australia. A formidable live band No Fixed Address would go on to appear on Countdown and tour with the likes of The Clash and Ian Dury, taking their iconic sound and potent message to the world. They changed the game, and three decades on continue their extraordinary legacy.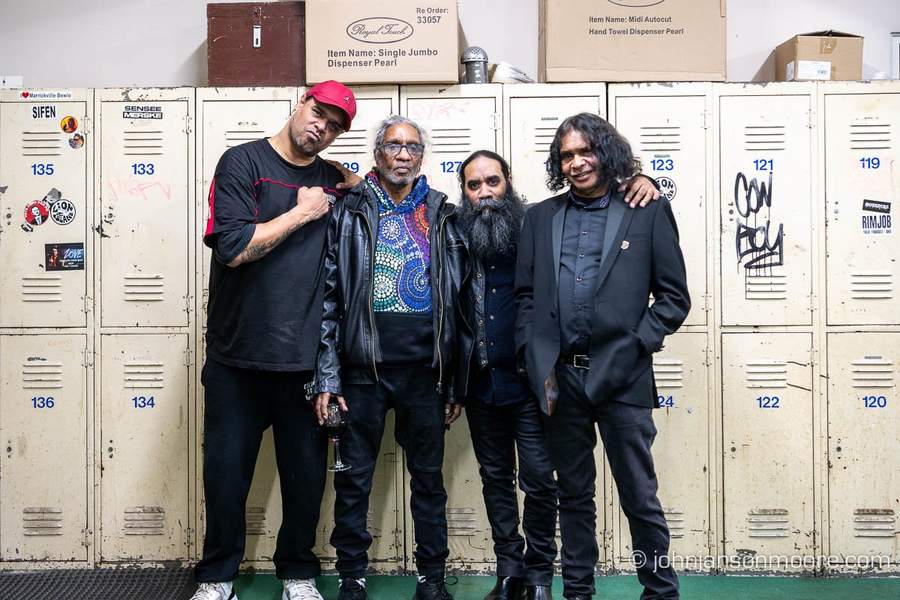 Then, on Friday 14 July, Simona Castricum performs Live at RRR, to celebrate the launch of her new album SINK. Hosted by Lauren Taylor of Breaking and Entering.
Multi-instrumentalist and electronic underground icon Simona Castricum has been bringing her synth-driven sound to Naarm dancefloors for over two decades now. With each new release, Simona manages to push boundaries and explore unfamiliar sonic terrain, and her latest LP SINK is no exception. A deep and spiritual dive into themes of isolation, loss and grief this is music from the heart, for the dancefloor.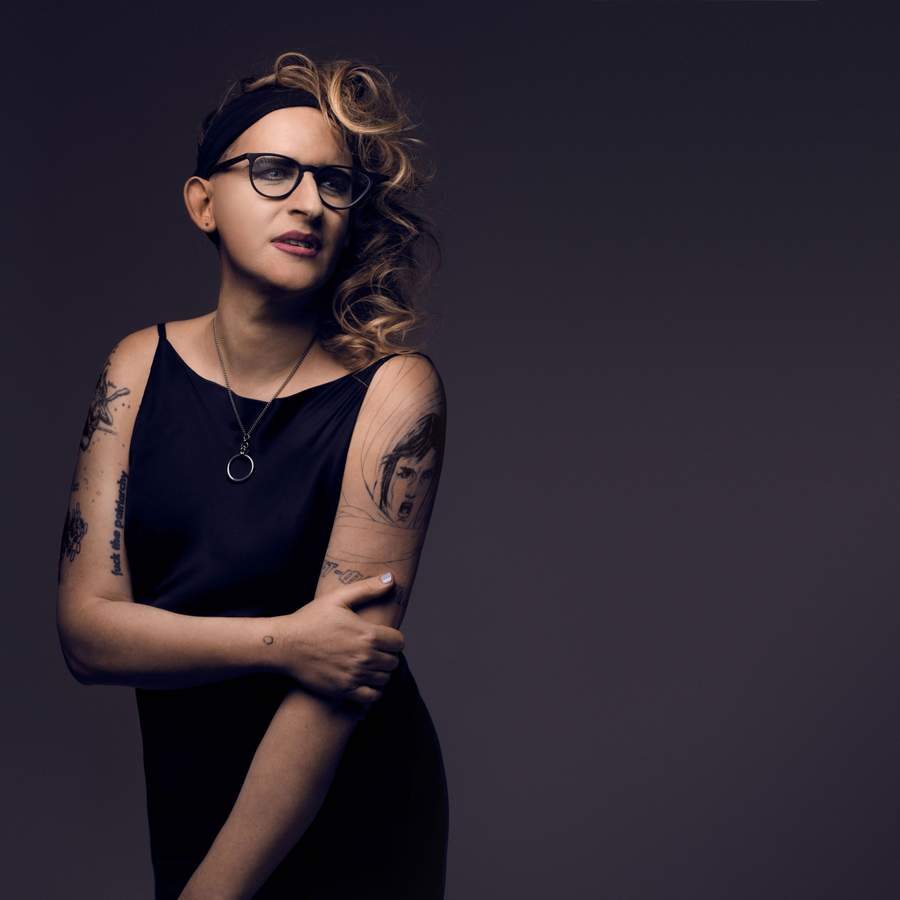 And hot off the heels of his debut self-titled album, Watty Thompson will barn stomp into the Triple R Performance Space with his Total Fire Band for Live at RRR on Friday 21 July. Hosted by Denise Hylands of Twang.
There's nothing quite like a Watty Thompson hoedown! In 2023 the Bush Balladeer cemented himself firmly in the Antipodean songbook with his life-affirming self-titled debut album. Set against a backdrop of unique rollicking country and rugged folk, Watty's storytelling is steeped in pathos and wit and designed to be sung en masse. His album launch at a sold out Estonian House was a "bush dance for the ages", alongside his Total Fire Band, underpinning the empathy and community spirit that make his music connect with such force.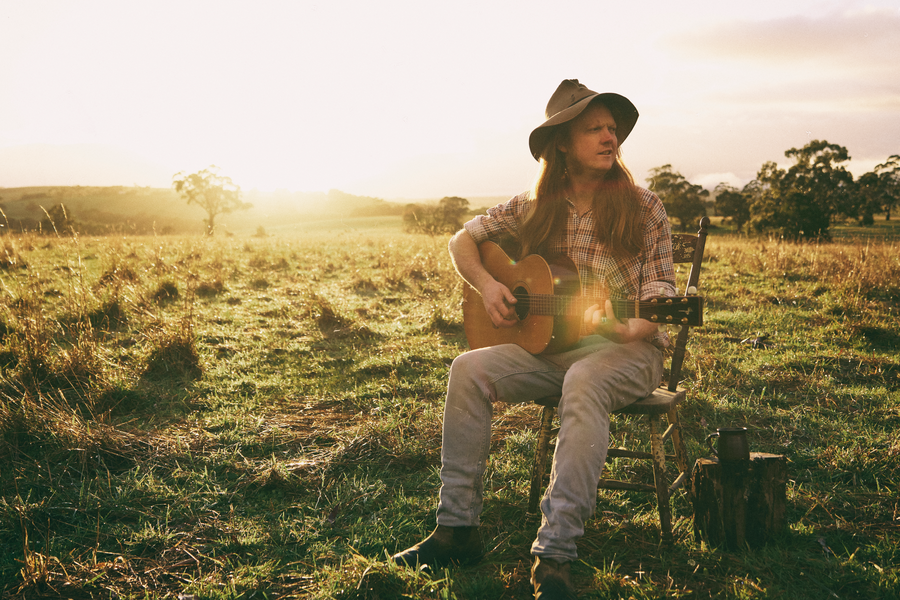 As always, the only way to attend any Live at RRR show is by being a subscriber! If you're not a subscriber already, you can head on over to the Subscribe section of the website now to make that a reality.
Double passes are now up for grabs for No Fixed Address – Subscribers and First Nations people can head to Subscriber Giveaways to learn more about your chance to attend. Giveaways for Simona Castricum and Watty Thompson and His Total Fire Band will open later this month, stay tuned for more details.