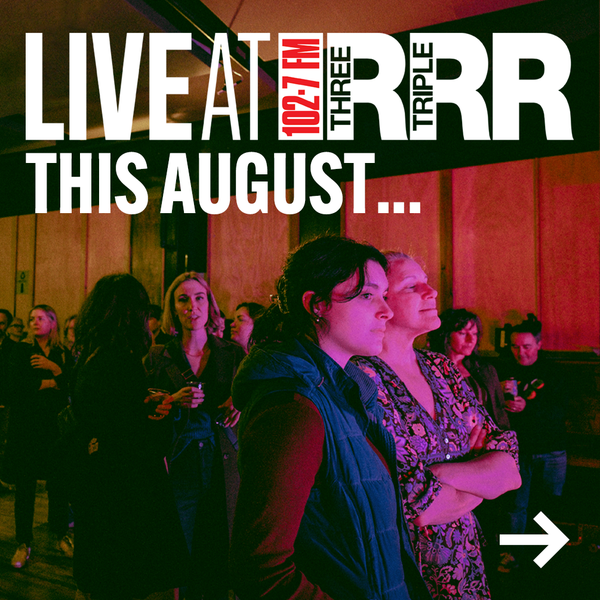 This August, The Seven Ups, Geld, Body Type, Ausecuma Beats and Magic Dirt perform Live at RRR!
We're looking forward to another bumper month of Live at RRR. We have five super special shows in August, only for subscribers of course!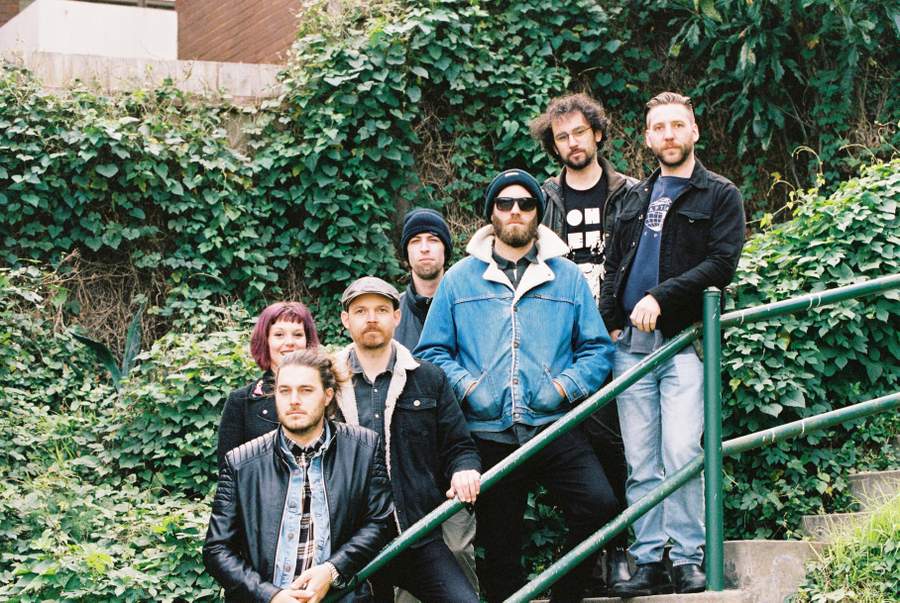 The Seven Ups get things started on Friday 4 August, bringing their heavy groove to the Triple R Performance Space. They'll take you on a funky, jazzy, psychedelic excursion, hosted by Clara Slewa of Velvet Haze.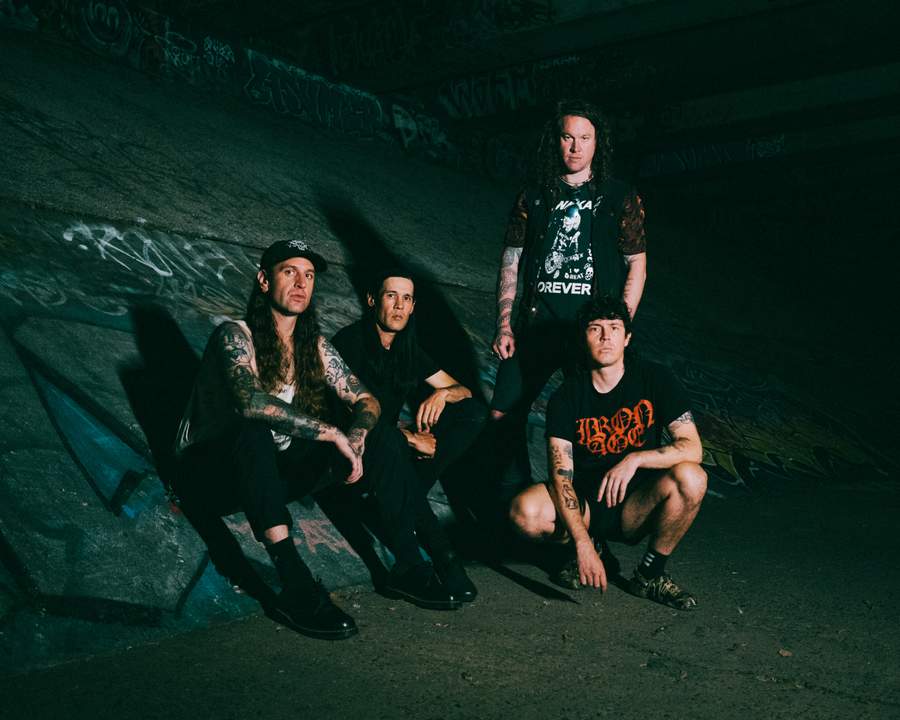 Local hardcore-metal group Geld are up next, on Friday 11 August. It's going to be a huge headbanger of a night, as Geld play tracks from their third LP Currency // Castration. Stu Carlson of Brutal Realms is on hosting duties.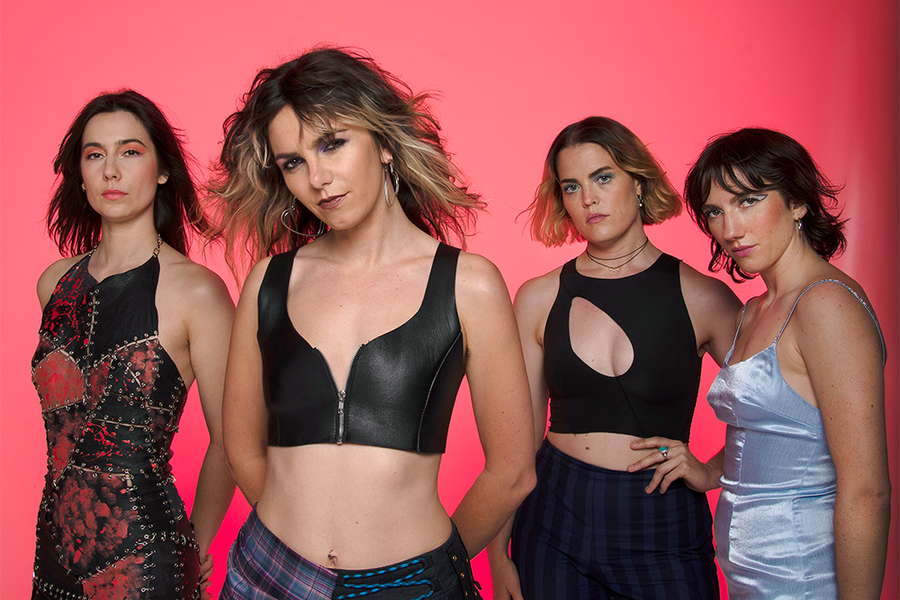 Fast forward another week and Sydney's own scuzz-rockers Body Type will be paying the Performance Space a visit on Friday 18 August. Hosted by mega-fan Mel Fulton of Literati Glitterati.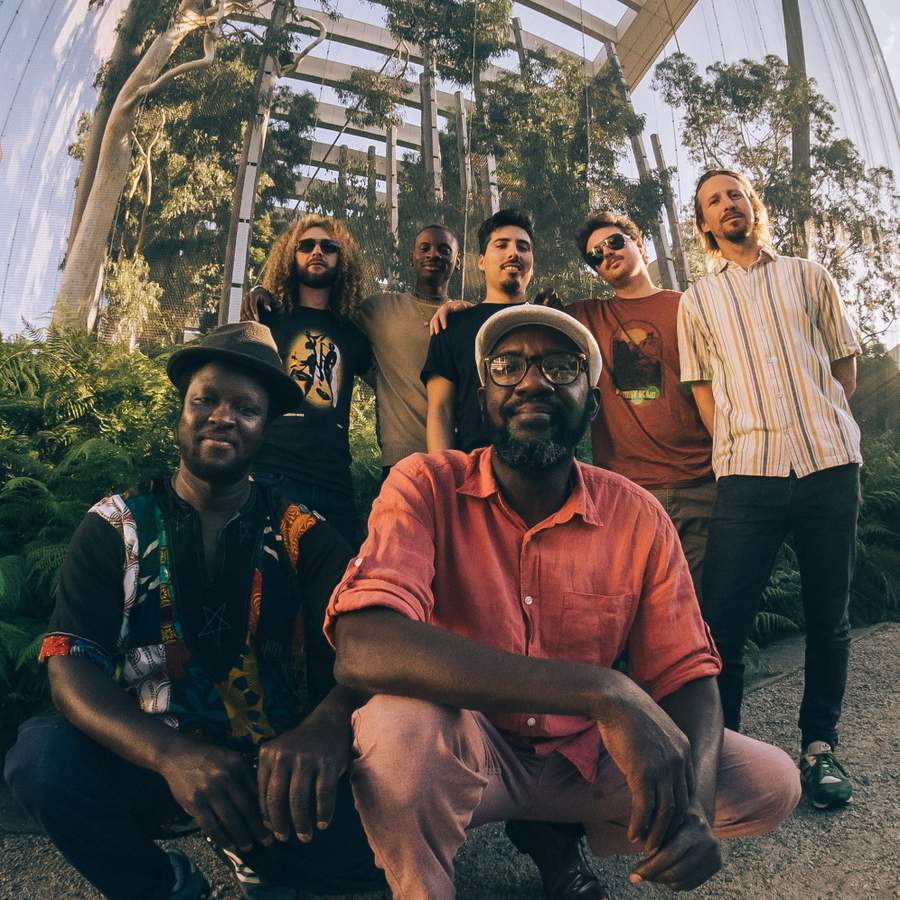 Joining us for a huge Radiothon opening night party on Friday 25 August in the Performance Space are none other than Ausecuma Beats! The frenetic and fearless ensemble will be here at Triple R to kick off our annual subscription and donation drive. Hosted by The Distant Sky's Kate Kingsmill.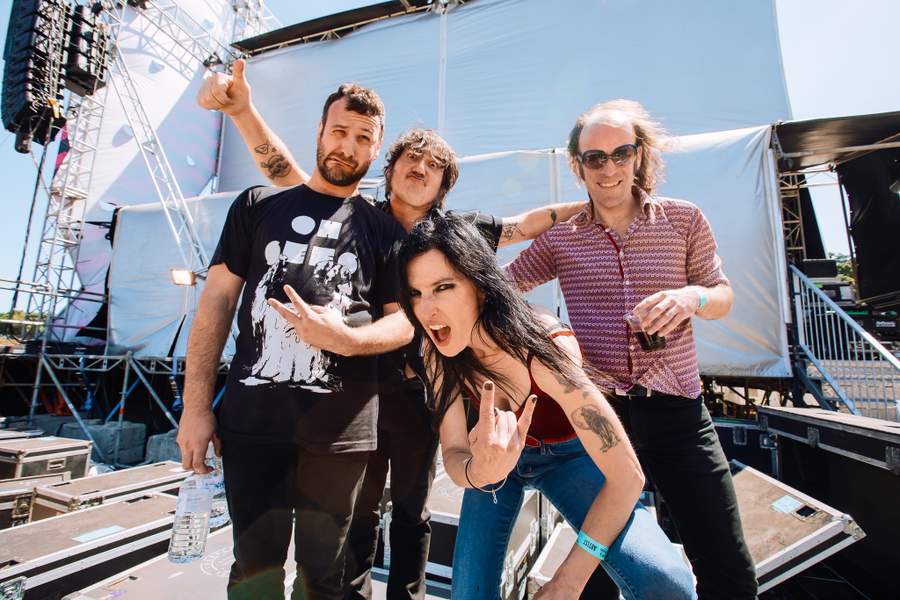 And to close out the month, Geelong legends Magic Dirt return to Triple R on Wednesday 30 August, celebrating the 25th anniversary of their seminal album Young & Full of the Devil – the very same album they launched on the Triple R rooftop in Fitzroy back in April 1998! This performance will air on Friday 1 September during Live at RRR, hosted by Rachel Short of Bright Lights.
Don't forget, Live at RRR shows are exclusive to Triple R Subscribers! If you're not a subscriber already, you can head on over to the Subscribe section of the website now to make that a reality.
Double passes are now up for grabs for The Seven Ups – Subscribers and First Nations people can head to Subscriber Giveaways to learn more about your chance to attend. Giveaways for the remaining shows will be open later this month.