Join All The Best's Winter Pitch Workshop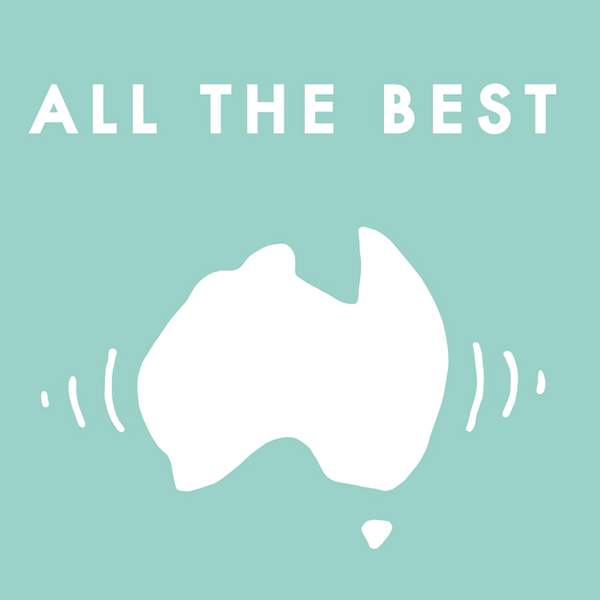 All The Best's Winter Pitch Workshop is taking place on Wednesday June, 29 at SYN Studios, RMIT.
All The Best is a weekly, half-hour podcast devoted to new Australian storytelling. It's made by FBi Radio in Sydney, in association with RRR and SYN here in Melbourne. It's broadcast around Australia by the Community Radio Network, with support from the Community Broadcasting Foundation.
ATB train emerging storytellers in the craft of audio documentaries, essays, fiction and poetry – and for this pitch no previous experience is necessary. Suggested themes are: Sharehouses, Consumption and Superstition.
If you need more guidance on how to prepare a pitch or want to see other stories they have created, head here.
All The Best Winter Workshop takes place Wednesday, June 29 6:30-8:30pm. Head here for more details.