Introducing... Triple R's New Overnight Pop-Up Shows!
It's been with a heavy heart that we've had to suspend The Graveyard Shift (which normally runs 2am to 6am every morning) in order to minimise the number of people coming into the Triple R building. But in its place, we're proud to announce 14 pop-up shows that will be stimulating your earholes during the wee hours. Check them out below – and click the links to start streaming them right now!
Monday Night/Tuesday Morning
2am to 4am
Pietro Civello presents Door of the Cosmos. A blend of grooves from different lands.
4am to 6am
Meaghan Weiley presents The Aquarium. Sonic delights traversing genres and time. Vast soundscapes, poetic anthems, and everything in-between.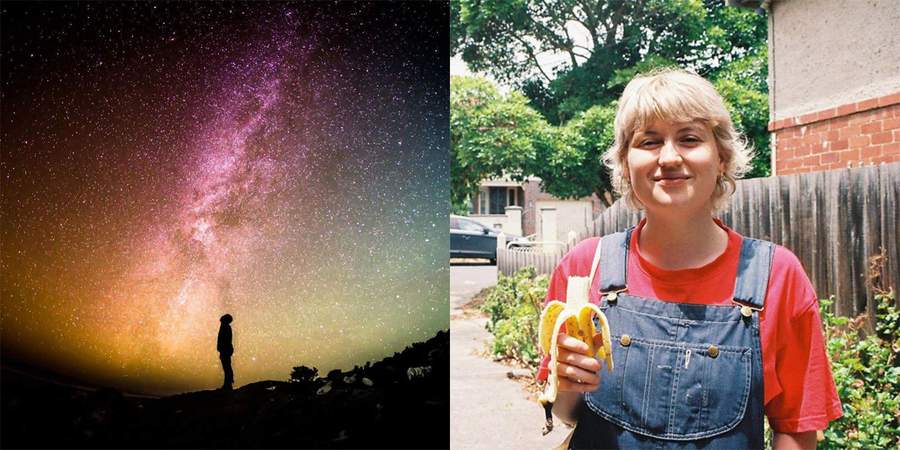 Tuesday Night/Wednesday Morning
2am to 4am
Samira Farah presents Travellin Light. A sound exploration in the lives and travels of jazz and blues musicians from around the world.
4am to 6am
Liz Watt presents Low Wattage. Dim all the lights and ease into your Wednesday morning with Liz Watt. A weekly selection of uplifting low Wattage sounds to set the mood and carry you through the hazy clouds to 6am.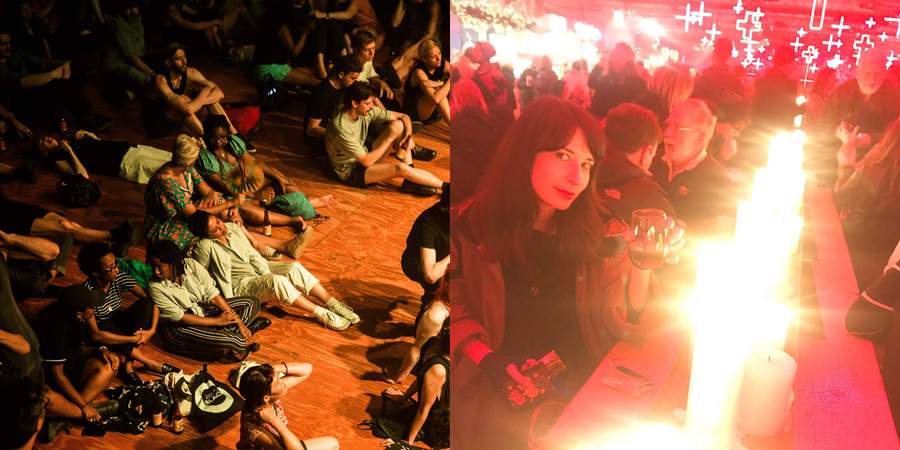 Wednesday night/Thursday Morning
2am to 4am
Charlie Miller presents Green Ray. On the sand in no hurry, swaying to coastal melodies.
4am to 6am
Tanya Akinola aka T-N presents After Hours Mutations. Sounds for the club and the dazed walk home. Float through electro, techno and acid mutations towards hazy downtempo and ambient selections.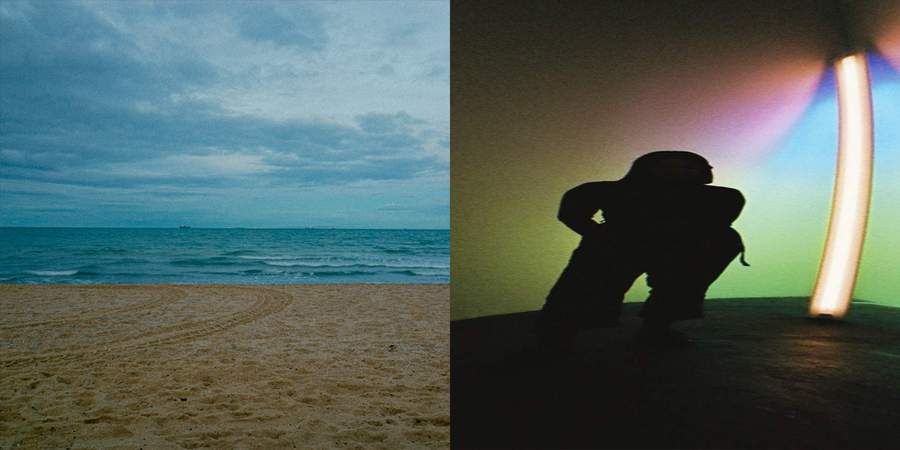 Thursday Night/Friday Morning
2am to 4am
Chelsea King presents The Dark Room. Join Chelsea in the Dark Room as she focuses on new music.
4am to 6am
Vanessa Morris presents Everyday People. Growing up on a steady diet of hip hop and punk, Yorta Yorta woman Vanessa Morris will bring you a range of jams spanning between the two, and then some.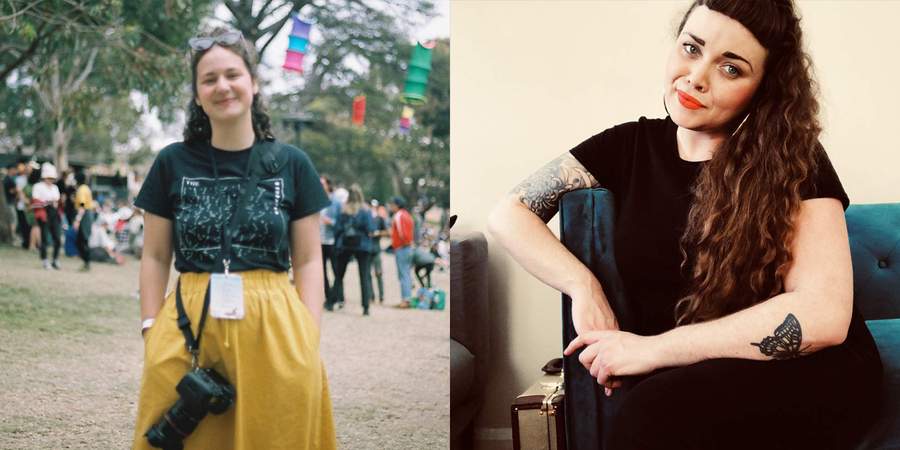 Friday Night/Saturday Morning
2am to 4am
Tess Monaghan and Mia Richter (alternating fortnightly) present Back And Forth. Mia and Tess take turns presenting music that brings us together, bridging the gap between staying in and going out... but mostly staying in.
4am to 6am
Holly Alexander presents Tangerine Jam. A sweet, zesty jam of preserved and fresh sounds, mixed together from a span of genres.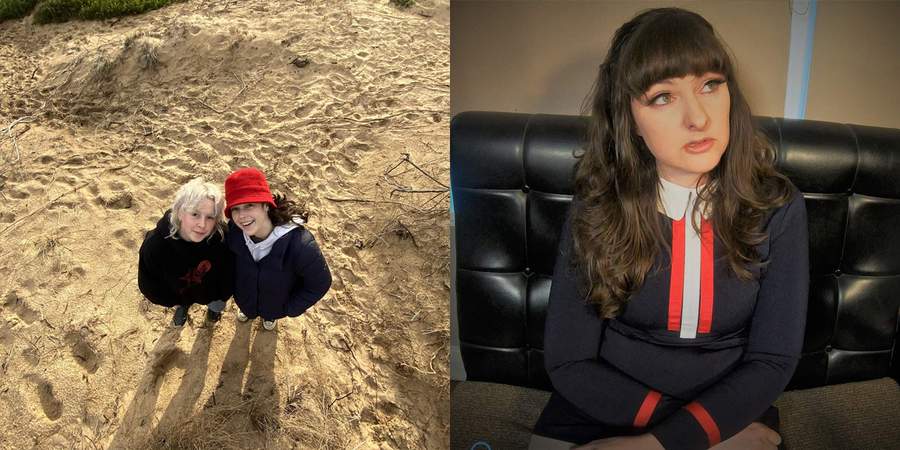 Saturday Night/Sunday Morning
2am to 4am
Daisy NDuta presents So Fresh, So Clean. Bringing you sounds by artists you should definitely add to your library.
4am to 6am
Rachel Short presents Something Good. A kind place to go when you're feeling high or low. You can stay in the clouds forever. We can turn it into something good.
Sunday Night/Monday Morning
2am to 4am
Bez Zewdie presents Represented. Over-representing the under-represented in Australian music.
4am to 6am
Clara Slewa presents Sunrise Serenity. Rise into your morning and journey through a sonic awakening with Clara.