Introducing A New Triple R Pop-Up Show: Spin Cycle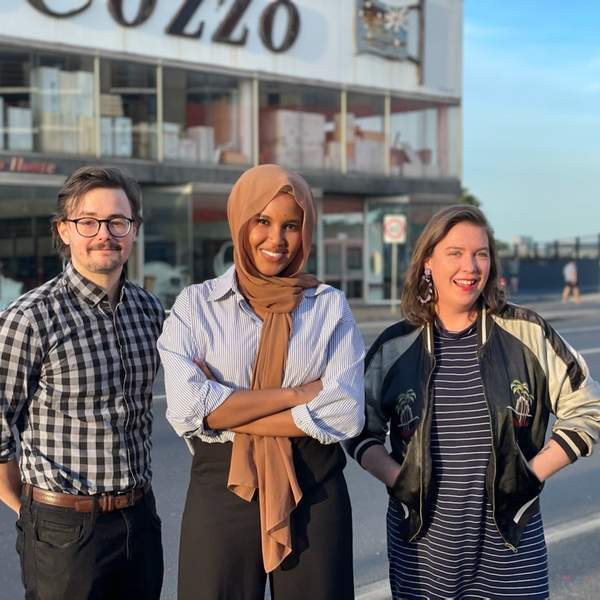 Some exciting news: a new pop-up show – Spin Cycle – starts on Triple R this week! Presented by a rotating panel of hosts, including Jess Lilley, Najma Sambul, Charlie Lewis and more.
We live in a media saturated world. The news cycle travels at lightning speed and is impossible to ignore. Spin Cycle aims to make sense of the 24/7 updates and hot takes we are bombarded with from media outlets, politicians and pundits all trying to own the narrative.
Spin Cycle, Thursdays from 7pm to 8pm on Triple R.