International Women's Day 2023 on Triple R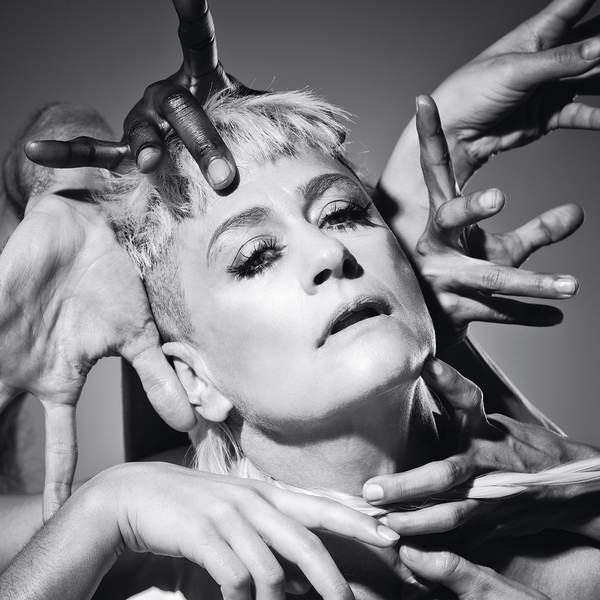 This Wednesday 8 March is International Women's Day! To celebrate, Triple R is featuring an all women and GNC lineup on the airwaves.
The effervescent Clem Bastow from Superfluity will get us rolling from 6am with loads of great tunes and guests, including comedian Zoe Coombs Marr and writer Jasper Peach for Breakfasters.
Then Leah Avene, host of the excellent summer program Mixed Medicine, will take the reins from 9am-noon, with a special IWD edition of The Score while Samira is away. Artist and choreographer Amrita Hepi will join Leah to speak about her new solo exhibition and work 'The Anguilla Pursuit' at Gertrude Glasshouse, with Yatha Jain, the Vice-Chair of Prosper (Project Australia), joining later on the show to discuss the cost of living crisis, and its impact on women, particularly women from migrant communities and women of colour.
From noon-1pm, Literati Glitterati hits the airwaves with the wonderful Mel Fulton, featuring some of the country's finest contemporary writers reading live excerpts of their work. You'll hear readings from Eloise Grills, Leah Jing Macintosh, Fiona Wright, Ella Baxter, Jazz Money and Eleanor Jackson.
Then, from 1-2pm, the Queer View Mirror crew will be in the house with writers Hannah McElhinney and Hayley Singer.
At 2pm, Jess Lilley from Spin Cycle will jump in the chair and will share the airwaves with none other than the iconic feminist muso, producer and performance artist Peaches!
At 4pm, Kate Kingsmill hits the airwaves with her excellent program The Distant Sky, featuring all the best women and GNC artists this country has to offer! Joining Kate for IWD will be Charlie Needs Braces, Angie Hart of Frente and Lorrae McKenna from record label Our Golden Friend.
Then, from 7-8pm, the Byte Into It team will chat to women and GNC leaders in tech.
At 8pm proud Naarm-based Noongar women Bumpy and Emmy hit the airwaves to bring us a deadly soundtrack of First Nations women and GNC artists, before Aisha Pachoud, usually the host of Mystifying Melbourne, jumps in the hot seat from 10pm-midnight.
Finally, SmallFRY will bring it all home with her program Mooncake, featuring a bunch of women and GNC artists from across the Asian diaspora.
Tune in to Triple R on Wednesday 8 March, International Women's Day.