How To Support VACCA's 2021 Christmas Appeal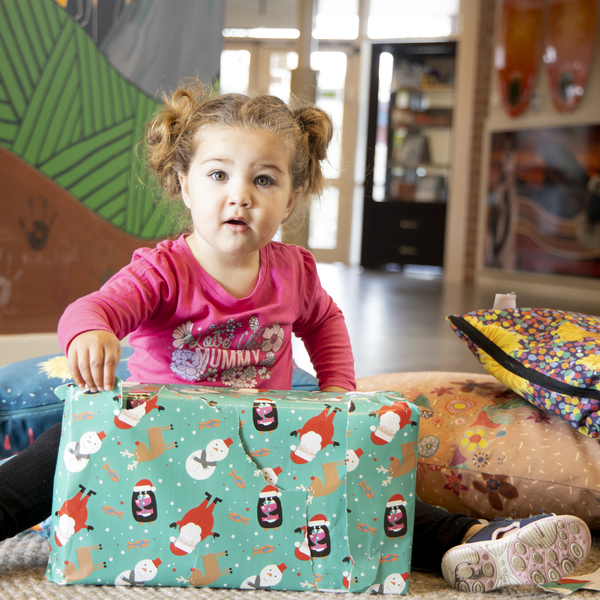 The Victorian Aboriginal Child Care Agency's 2021 Christmas Appeal is on now. VACCA are fundraising to provide: gifts for over 3,000 children in care and their programs; and food, household essentials and groceries for families and Elders. 
"The COVID-19 pandemic and recession are making this Christmas more challenging for vulnerable Aboriginal children and families," VACCA says.
There are two ways to get involved.
MAKE A DONATION
Donate to VACCA's appeal to provide a present to a child or extra support to a family. Every $25 donation will help supply a toy to a child in care or in VACCA's programs. All donations of $2 or more are tax deductible – a receipt will be sent automatically.
REGISTER TO FUNDRAISE
If you register to fundraise, you'll get a dedicated fundraising page to help you spread the word to your community. VACCA has created a Christmas Fundraising Host Pack full of online resources, so you can get started fundraising remotely and learn more about culture. 
For more information about donating or fundraising, contact supportus@vacca.org.