Host A Morning Tea For Culture With VACCA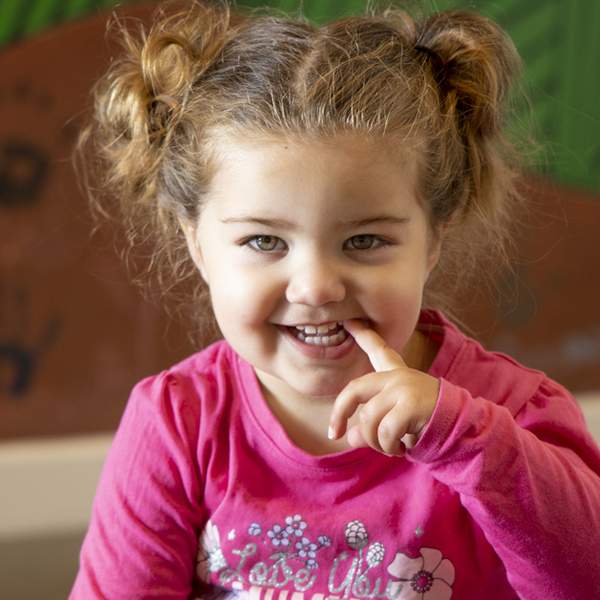 VACCA's Morning Tea for Culture 2021 is a fundraising campaign run by VACCA, the Victorian Aboriginal Child Care Agency.
Every day, VACCA works with vulnerable Aboriginal children and families in Victoria. Last year, VACCA supported over 6,000 Aboriginal children, youth and family members across the state.
This year, VACCA would like to raise more funds for their cultural programs to help Aboriginal children in care and in their programs to connect with culture and heal from trauma.
VACCA is inviting everyone to learn more about Aboriginal culture and fundraise for programs by organising your own Morning Tea For Culture and enjoying some yummy Traditional treats or a cuppa with work, colleagues, family or friends – even online.
During these times, you might consider undertaking a Morning Tea via Zoom with friends, family or colleagues, according to current restrictions – or get started with your registration to receive your host pack and consider a Morning Tea in the coming months when safe to do so in person.
Last year, over 70 groups, individuals and workplaces raised nearly $30,000 for much-needed funds for VACCA's cultural programs. This year, the need for funding and support is even greater as the demand for VACCA's programs continues to grow with the devastating economic effects of the pandemic disproportionately being felt in their community.
Head over this way to find out more and this way to register. You can host a morning tea at any time in May, June or July.
VACCA's Fundraising Team is also on hand to help you along the way, with support to plan your morning tea, get the word out and make fundraising fun and easy. Simply email supportus@vacca.org or call 0428 939 637 to be in touch with any queries.