Host A Morning Tea For Culture With VACCA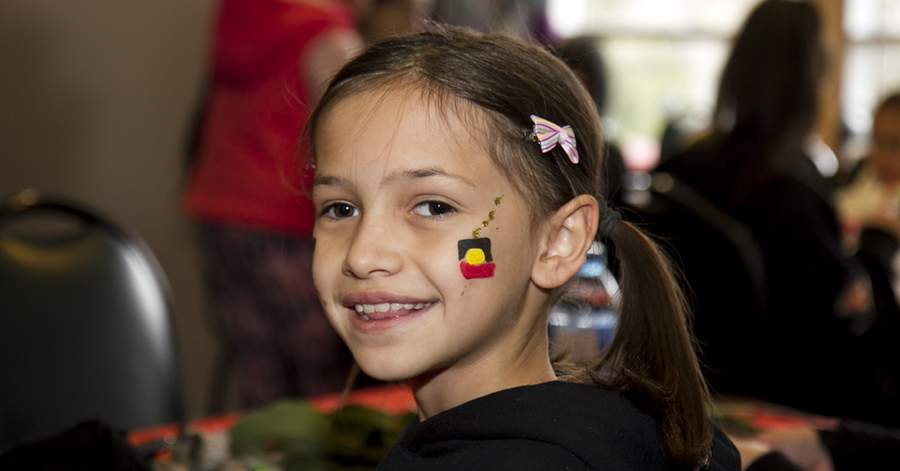 The Victorian Aboriginal Child Care Agency (VACCA) is currently running its second Morning Tea For Culture. Last time, over 60 groups, individuals and workplaces participated, raising much-needed funds for VACCA's Cultural Programs and learning more about culture
This year, VACCA is inviting you to help, learn more about culture, and fundraise for VACCA's Cultural Programs – all while enjoying some yummy Traditional treats or a cuppa with a work colleague, family or friends. You can even host your get-together online.
Every day VACCA works with vulnerable Aboriginal children and families in Victoria. Last year, VACCA supported over 6,000 Aboriginal children, youth and family members across Victoria. By registering as an individual or organisation you're helping fund VACCA's Cultural Programs to ensure the next generation can be connected, heal and learn from their culture.
Once you register, you'll receive an online Host Pack, which not only looks great, it's also a terrific resource for hosts to plan their morning tea. It includes posters, information, activities to print, and tips to plan getting the word out and fundraising.
The VACCA fundraising team is also on hand to help you along the way.
Find out more and register now.