Hello, Triple R Programming Changes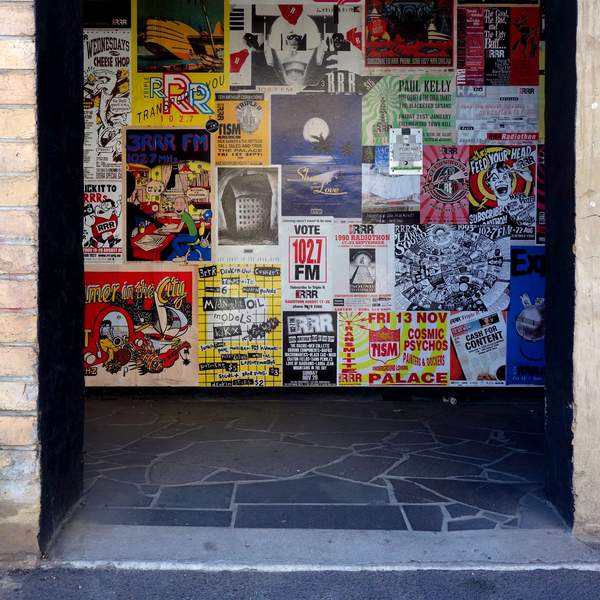 Great news to kick off the new year, everyone: a raft of exciting programming changes are taking place!
Areej Nur has accepted a new job, which means she's no longer available to host The Rap on Wednesday mornings. But never fear – we won't be losing her from the Triple R airwaves! As of 4 March, Areej will move into Thursday nights, from 7pm to 8pm. She'll feature a different long-form interview each week (keep your eyes peeled for the program name… coming soon).
Stepping into the Wednesday 9am to noon slot vacated by Areej is Samira Farah. Samira was most recently hosting one of Triple R's overnight pop-up shows, Travellin' Light. Her new Wednesday morning program will be called The Score: a weekly in-depth exploration of arts, culture and media, featuring deep-dive interviews alongside an eclectic mix of music. It kicks off next Wednesday, aka 27 January. Welcome to Wednesdays, Samira!
Taking on the overnight pop-up slot vacated by Samira (Tuesday nights/Wednesday mornings from 2am to 4am) is Charlotte Frimpong, aka C-Frim. You may have heard C-Frim filling in on Triple R over summer. She's also a well respected DJ about town. Her show is called Music From The Immortals: a weekly exploration of emerging beats from the underground. Great to have you on board, C-Frim!
With Zara Kravchenko finishing up Dropout Boogie at the end of 2020, we're also excited to announce that Rachel Short is moving into the Friday 7pm to 10pm slot on February 12, with her program Bright Lights. Description: "Whatever the weather." Onya, Shorty!
With Shorty moving to Friday nights, Kate Kingsmill will hold down Out On The Patio until Monique Sebire finishes her stint on Breakfasters. Kate was most recently the host of Archival Revival, of course. Thanks a mill, Kingsmill!
Last but not least, Paul Gorrie (from Still Here) will take on the overnight pop-up slot vacated by Charlie Miller at the end of last year (Wednesday nights/Thursday mornings from 2am to 4am) with his new program is Good Static: "Amongst all the chaos, we all thrive for the calm, the eclectic, the intentional, the underground. From RnB and hip hop, to techno, footwork and everything in between." Looking forward to it, Paul!
We hope you're looking forward to hearing all of our latest sonic offerings as much as we are!