Gilles Peterson and Clem Ford: Live at RRR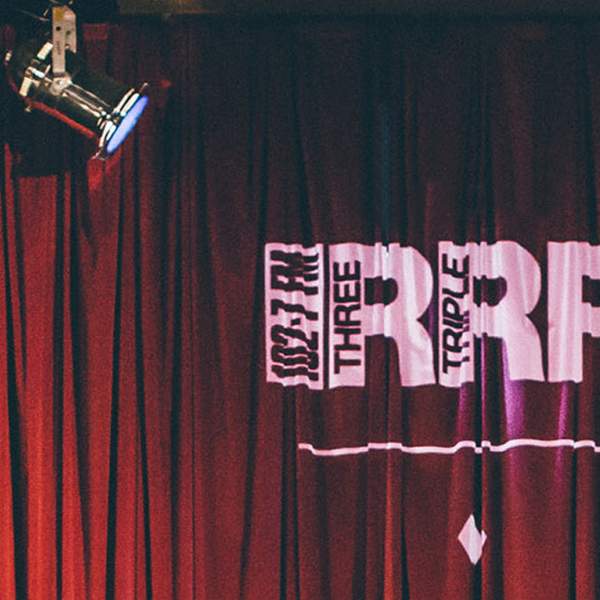 Amazing news, everyone: Gilles Peterson and Clementine Ford are going to be live in conversation at RRR! Now, before you say, 'Why is the best-selling author of Fight Like a Girl and Boys Will Be Boys doing an in conversation with the head of Brownswood Recordings?' Relax – they won't actually be in conversation with each other (although, that would be pretty remarkable). No, these in conversation events will be happening separately.
Gilles Peterson, aka the man behind Brownswood Recordings, Worldwide FM and one of our generation's most prolific DJs, will be chatting to John Bailey at 1pm on Wednesday 21 November. 'But that's not when Stolen Moments airs!' we hear you cry. It's cool – we know. We're recording the interview then, in front of a live audience of subscribers (that's you!), then airing the conversation on the Saturday, during Stolen Moments. Want to come along to the recording? Then flick us an email at gilles@rrr.org.au with your full name and subscriber number in the subject line for your chance to nab a double pass. Entries close at 10am Monday 19 November.
Then, in a special edition of Max Headroom, Triple R presenter Michelle Bennett will be live in conversation with freelance writer, broadcaster, public speaker and author, Clementine Ford. Following the release of her best-selling feminist manifesto Fight Like A Girl, Clem will discuss her new book, Boys Will Be Boys, which examines power, patriarchy and the toxic bonds of mateship.
It's all happening in Triple R's intimate Performance Space on Thursday 29 November from 7pm to 8pm – and if you want attend (with a mate), then simply drop us a line at clem@rrr.org.au with your full name and subscriber number in the subject line. But don't delay: you've only got till 10am Monday 26 November to do so – and something tells us both these events are going to be pretty darn popular.