Get ready for a stellar line up of live to air performances at Triple R this December!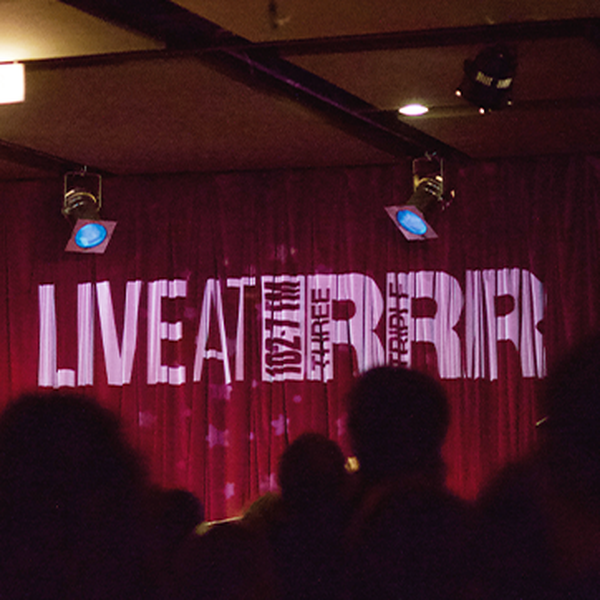 We've had an absolute blast in the Triple R Performance Space since reopening our doors to Triple R Subscribers in July this year, but it's not over yet! This December, get ready for a smashing line up of live to air performances to see out the year.
Kicking it all off, local legend Courtney Barnett performs this Friday 2 December for Live at RRR from 7-8pm, hosted by Fee B-Squared of Maps.
Next, buckle up for heat beat fiends NO ZU on Thursday 8 December, hosted by Dylan Bird from The Grapevine. This performance will be aired during Live at RRR on Friday 9 December, 7-8pm.
Then, all the way from South London, instant Triple R faves Dry Cleaning will join Vaughan Quinn during Double Bounce for a very special live-to-air set from the Performance Space on Tuesday 13 December at 6pm!
To round it all out, the Breakfasters end of year broadcast is taking place on Friday 16 December with Daniel, Mon and Bobby at the Corner Hotel Rooftop. Joining them for Breakfasters Live that morning will be none other than Vika and Linda! There will be free food and coffee from our friends at Wide Open Road plus loads more guests to be announced, so stay tuned for more details.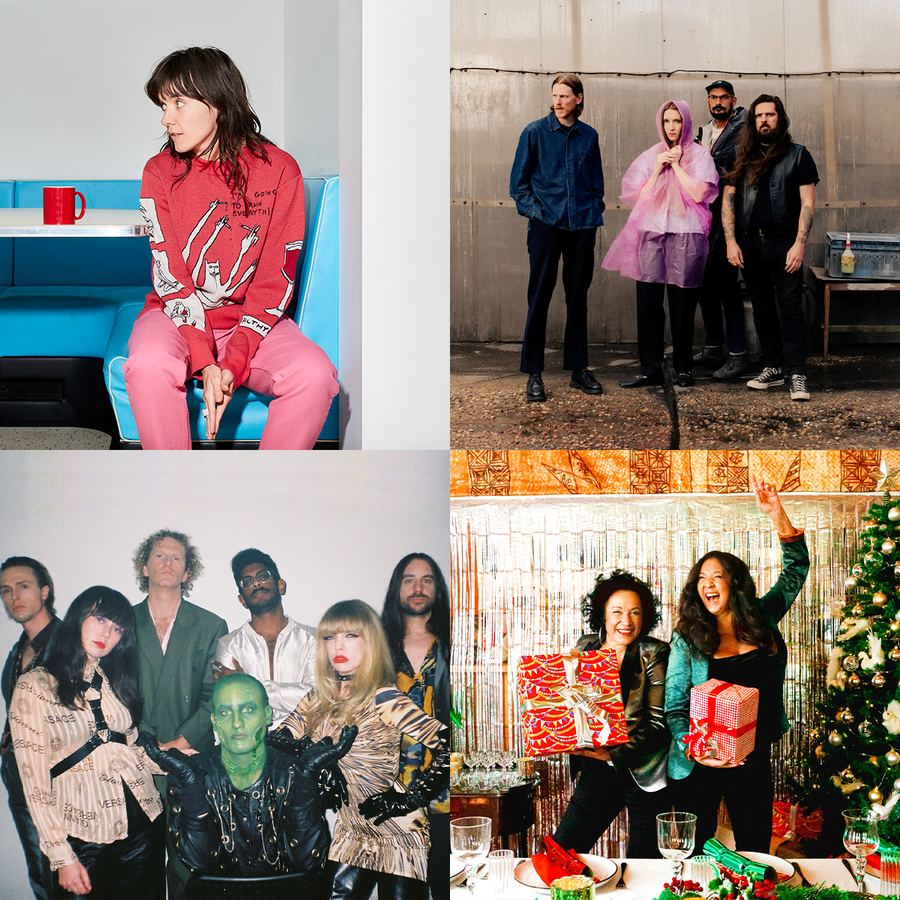 Did you get all of that? Get out your diaries out and mark down these dates 'cause you won't want to miss any of them!
And, of course, if you're a Triple R subscriber, you can head to Subscriber Giveaways now to enter the draw to win a double pass to get along and see Courtney Barnett Live at RRR. Giveaways for NO ZU and Dry Cleaning will open later this week so keep an eye out!
You can also tune into all of these live to air performances via FM, digital, online and via the RRR app!