First Nations Wellbeing Services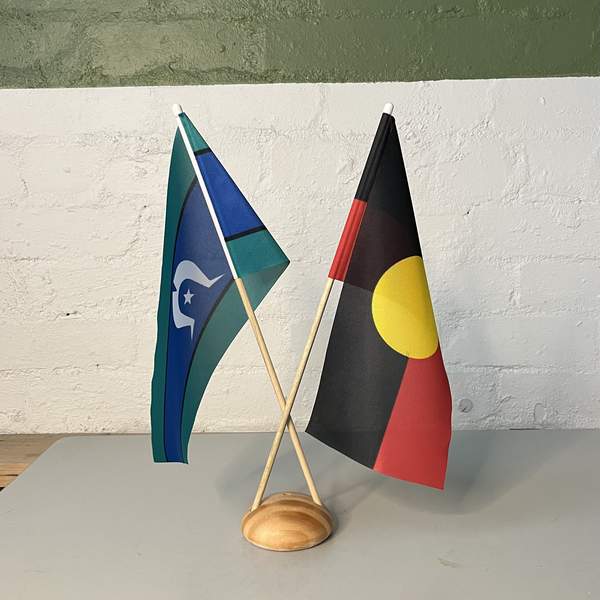 Lots of people are hurting after the referendum campaigns. If you or a First Nations person you know are doing it tough, there are free services available to help:

13YARN – Crisis support. Phone 13 9276

Healing Foundation – National support service supporting First Nations peoples and communities affected by trauma. Phone 02 6272 7500 or email info@healingfoundation.org.au

Gayaa Dhuwi (Proud Spirit) Australia – National Aboriginal and Torres Strait Islander wellbeing and mental health care support services. Email info@gayaadhuwi.org.au

Beyond Blue – Social and emotional wellbeing support resources for Aboriginal and Torres Strait Islanders. Phone 1300 22 4636.