Farewell Gez – Welcome Bobby!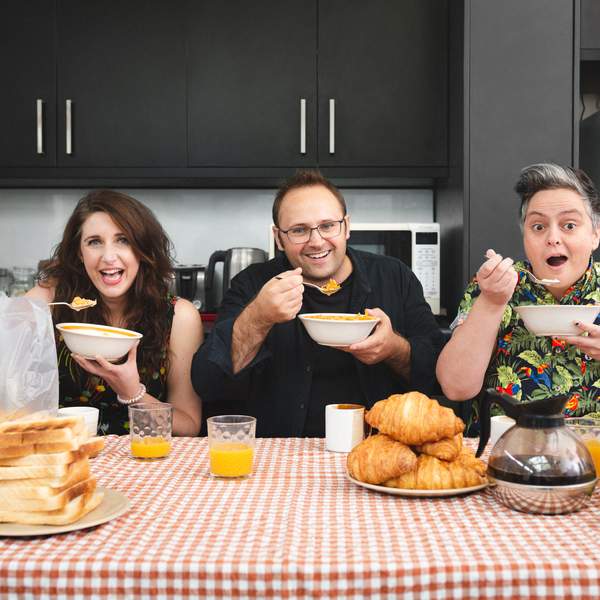 What a morning!
Not only did Sarah Smith return to Breakfasters after seven months on parental leave, but Geraldine Hickey announced that she'll be hitting snooze permanently on her early morning alarm and will finish up on Breakfasters on Friday 11 June! To top it all off, we're super-excited to let you know that Bobby Macumber will become the newest Breakfaster, joining Daniel and Sarah once Geraldine steps off. Whoa – did you get all that?!
Some of you may already be familiar with Bobby – she's been a regular "Wednesday Wisecracker" on Breakfasters over the past year, and has filled in several times for Gez. She's a stand-up comedian, MC and cricket commentator. Her career highlight so far, however, was playing an inmate on Wentworth in season eight and nine!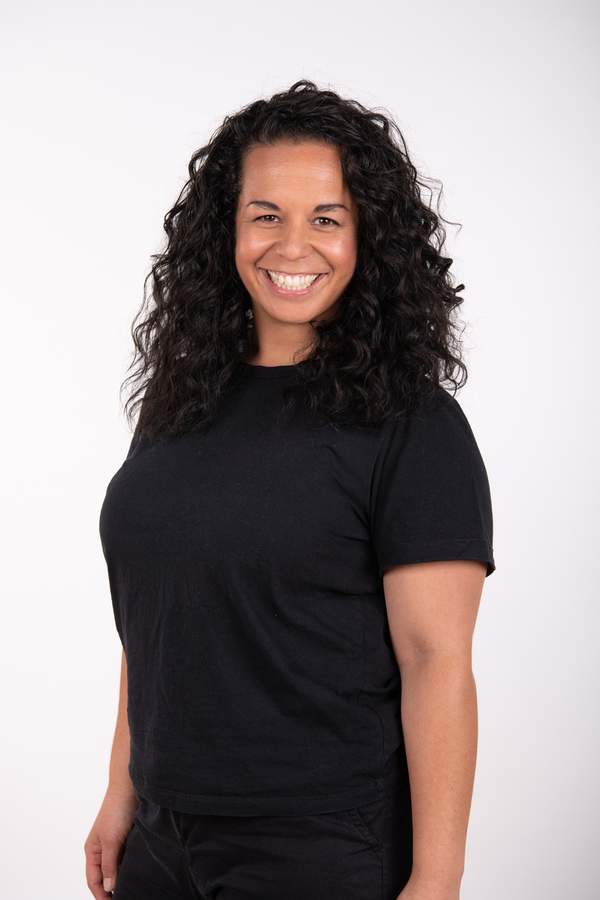 Bobby has made audiences laugh at the Melbourne International Comedy Festival, the Adelaide Fringe, Perth Fringe, Brisbane Comedy Club and more. She's also commentated the Women's Big Bash League the last three years, Captained the Victorian Under 19 Girls Cricket Team, represented Victoria in AFL on four occasions, was the Gumboot Throwing Champion at the Blackwood Woodchop & Easter Carnival for five years in a row (aged 10–14) and is also a middle child... look out!
Bloody great to have you back, Smithy! We'll give you a proper farewell soon, Gezza! And a big, warm welcome to our newest Breakfaster, Bobby Macumber, who will kick off with Smithy and Daniel on June 21.
Tune in for the next two weeks as Sarah, Geraldine and Daniel are reunited for one last hurrah! Fingers crossed we can have an OB at the Northcote Social Club on Gez's last morning, but if we're not able to, fear not, there will be a farewell event on a date TBC.