Ennio Releases His Free Compilation: Stylin' 900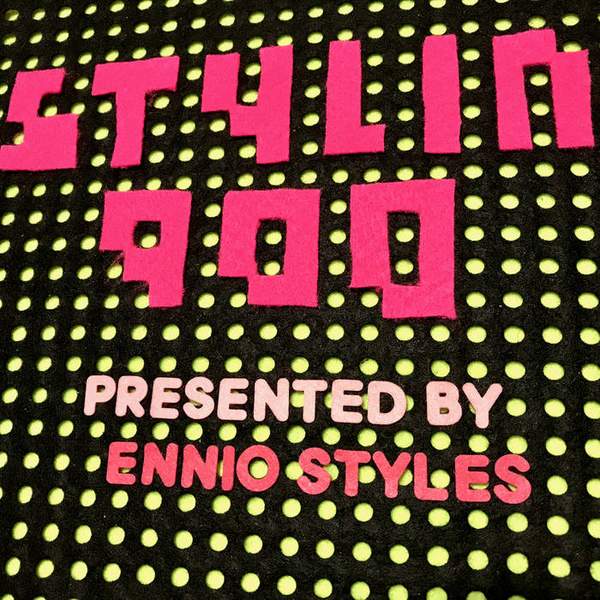 Attention, good people: it's Ennio Styles' 900th show coming up this Friday! To celebrate, Ennio has put together Stylin' 900: his fifth compilation in the series that started with Stylin' 500, picking up two Gilles Peterson BBC albums of the week along the way.
Stylin' 900 is available as a free download on Bandcamp. It's 32 tracks of jazz, soul, beats and electronics, with off-grid tunes from upcoming musicians. Check it out!