Donate To The ASRC To Help Support Refugees In Detention And Fight For Their Freedom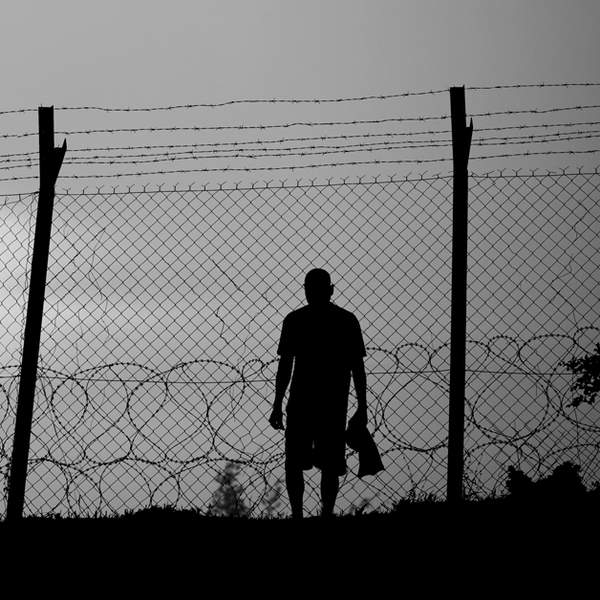 For too long our government has kept refugees locked in offshore detention and now in hotel prisons in Australia. The Asylum Seeker Resource Centre, working with partners and community advocates, is fighting to secure their freedom.
But they need financial support to keep fighting for people's rights and support their basic needs while in detention.
You can be a lifeline to freedom and support for people in detention.
To donate, visit the ASRC website or call 1300 MY ASRC.