Did You Know? Subscribers Can Submit Their Virtual Gig To The Triple R Website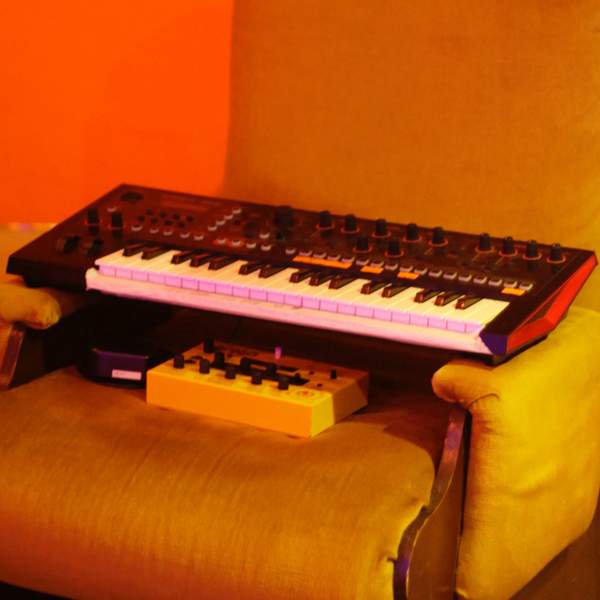 If you've got a virtual gig or event coming up, and you're Triple R subscriber, you can get the word out by submitting the details to our website.
To get your event on the Triple R website, all you need to do is:
Activate your subscriber account, if you haven't already
In the site's main menu, go to 'Events' > 'Submit an Event'
Click 'Submit an Event'
Enter all the relevant info, and pick your category: Triple R Gig Guide; Arts Diary; or Community Events
Click 'Submit'
Wait patiently for one of our trusty people to (fingers crossed) approve the event listing (if it's approved, you'll get an email)
Behold your event listing in all its pixelated glory
We hope this subscriber benefit is useful to folks out there in this challenging time – and we look forward to seeing your virtual shows soon!
Lots of love,
Your trusted companion and station in isolation, Triple R