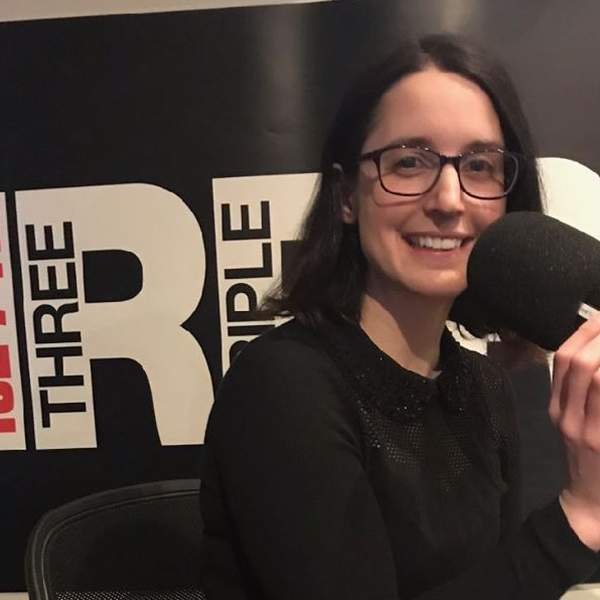 Some great news, everyone! Radiotherapy presenter G Spot – known in the off-air world as National Health and Medical Research Council Early Career Fellow and Clinical Psychologist Dr. Gemma Sharp – has received an award! She's been named one of the Rising Stars of 2020 by The Educator.
The award recognises G Spot for having "a game-changing impact on Australia's higher education landscape". Gemma is known for her innovative research in the field of negative body image, the strongest predictor for the development of eating disorders. She received her PhD in 2017, and already heads up a research team within the Monash Alfred Psychiatry Research Centre. She conducts clinical practice and teaching that focuses on enhancing community understanding about how body image concerns develop. Gemma also designs new treatments for body image concerns using digital technologies. Since 2019, she's been working with Australia's national eating disorder support organisation The Butterfly Foundation, and through them, Instagram to develop the world's first positive body image chatbot that educates and provides tips to young people and their loved ones about keeping a positive body image (to be launched in late 2020).
We're thrilled for you G Spot – and so lucky to have you on our airwaves! Huge congrats from everyone at Triple R.