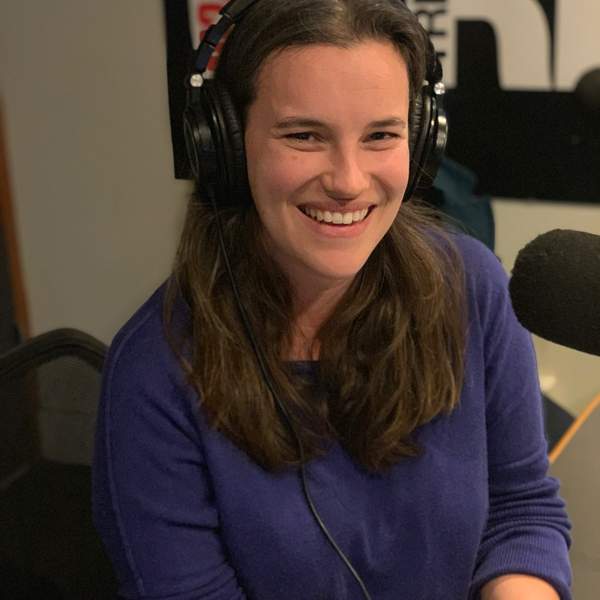 Super-exciting news: Einstein A Go-Go's Dr Linden has been awarded the 2020 AMOS (Australian Meteorological and Oceanographic Society) Science Outreach Award! 
The award recognises Dr Linden's ongoing work, using her expertise in historical and future climate change to educate the broader public, through dozens of TV, radio and newspaper interviews – and, of course, her extensive contributions to Einstein, our weekly science show on Sundays at 11am. Her article "Letter To A Weather Station" in Triple R's subscriber magazine, The Trip, was also published in a collection of the best Australian science writing of 2019. 
Linden's outreach is making a real difference, helping to educate people and influence public opinion on past and future climate change. Plus, her communication and passion for her research has energised citizen scientists to help transcribe old weather records – which is especially cool, because it means that climate scientists can extend the record of Australian meteorological observations back into the 19th century.
From all of us at Triple R: big congrats, Linden! Very well deserved.