Clamm Play Live at RRR This Friday!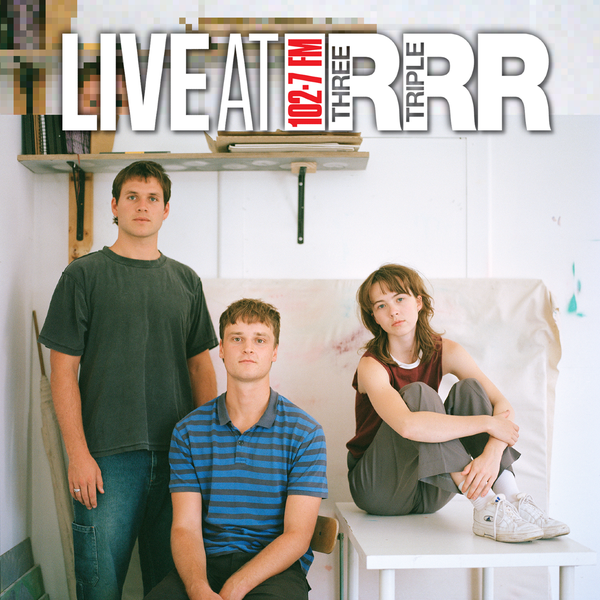 This Friday July 29 at 7pm, punk power trio CLAMM will perform live at Triple R!
Ahead of the release of their second album, Care, via Chapter Music, the band will grace Triple R's performance space for a special set, presented by Pauly P of Livewire.
Subscribers, head to rrr.org.au/subscriber giveaways for your chance to attend
You can also listen to the performance live via FM, digital, online and via the Triple R app.