Christmas Day on Triple R!
We've got a very special day of radio lined up for you this Christmas Day!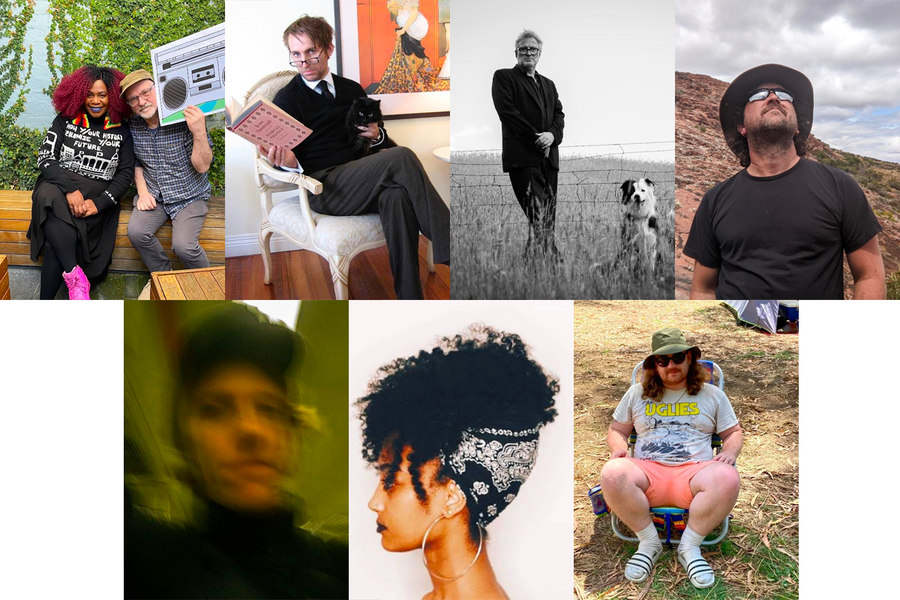 Wake up to the delightful Tim Thorpe and Namila Benson, as they take you through from 6-9am. Then, from 9am-noon, Anthony Carew of The International Pop Underground will jump on air!
From midday-4pm, local legend David Bridie returns for his 33rd annual Christmas Day broadcast on Triple R.
Pocock will be keeping you company from 4-6pm, and then from 6-8pm Charlie Miller will present Frantic Items with special guest Raoul Moutarde.
Next up, Bez Zewdie from Represented will hit the airwaves from 8-10pm, before Tom Martin lays down some bedtime punk till midnight!
Tune in on Christmas Day via FM, digital, online or via the Triple R app.