Check out Live at RRR This November!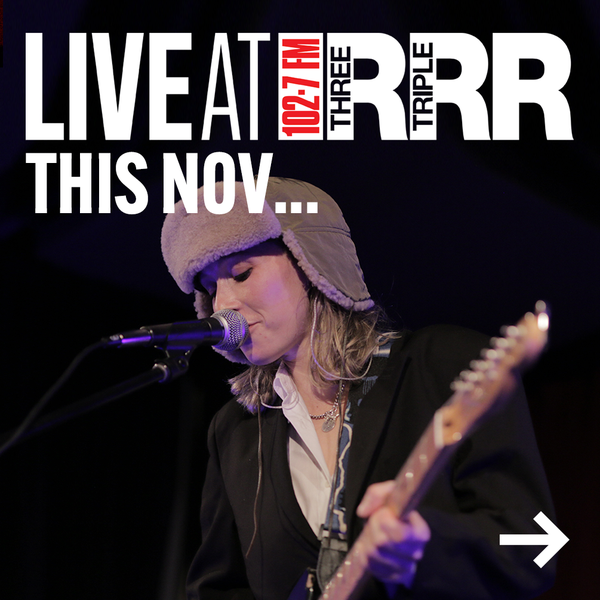 We're back to regular Friday night Live at RRR shows this November, with a hot guest in the Triple R Performance Space each week. We're so excited to have these four artists with us in the Triple R Performance Space next month – and hope you'll come along for the ride! The only way to do so is by being a Subscriber, so make sure to subscribe if you aren't one already.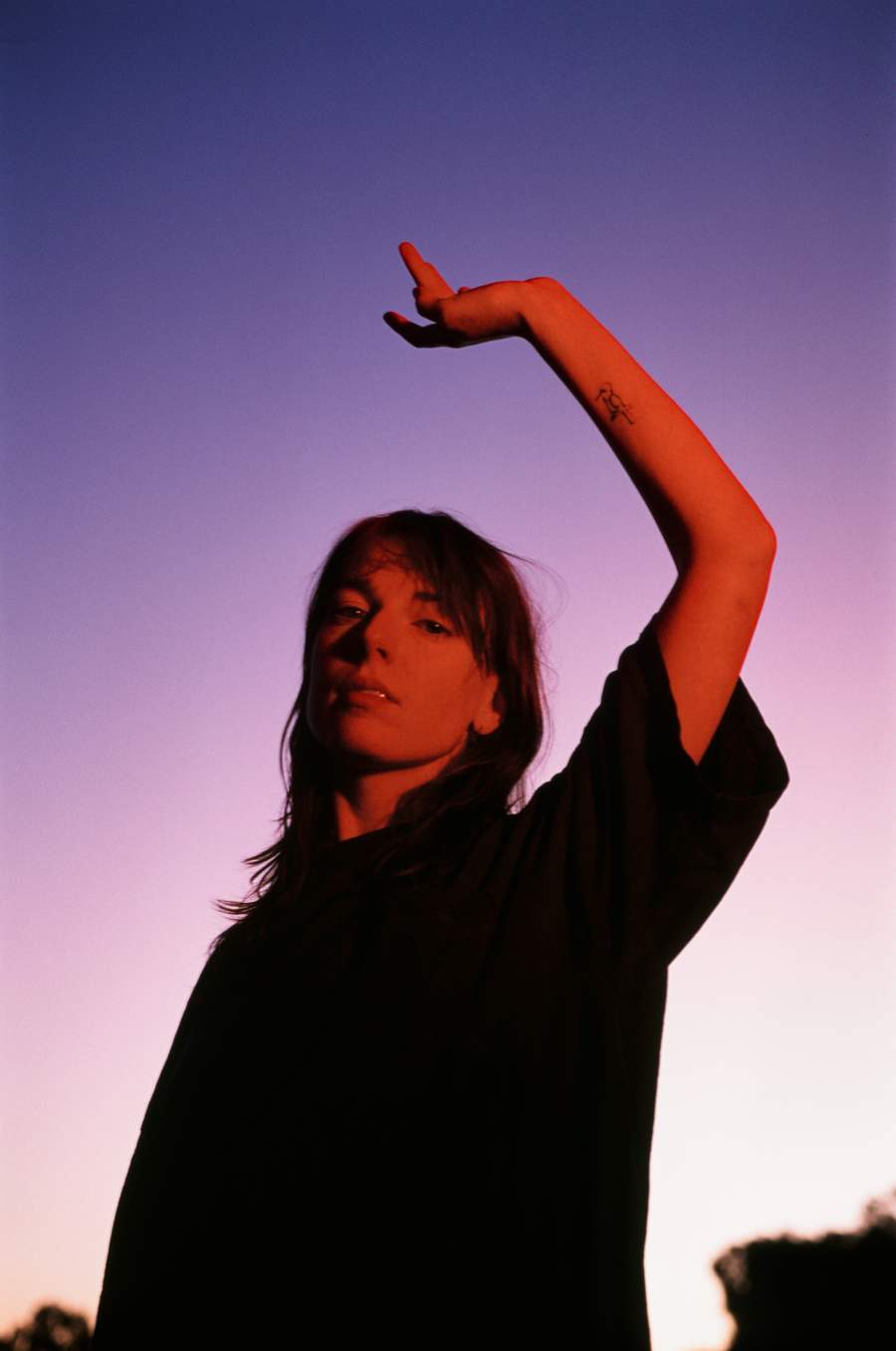 First up on Friday 3 November, join us for a transporting live set by Angie McMahon, hosted by Breakfasters' Monique Sebire.
Angie McMahon will be playing tracks from her recently released second LP Light, Dark, Light Again. The new album is a testament to personal growth and the human capacity to embrace change. It also marks a sonic evolution for Angie, balancing her signature folk balladry with cosmic synth explorations.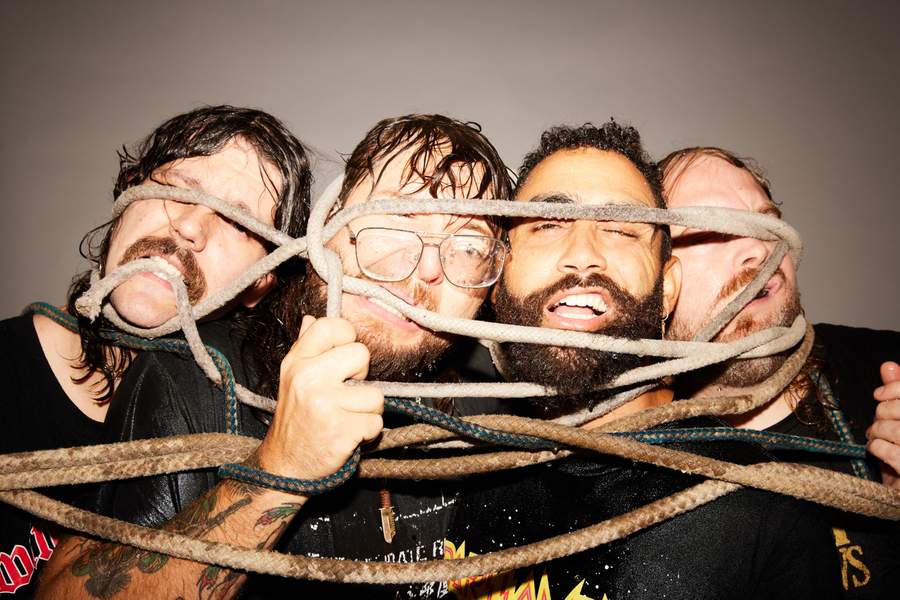 On Friday 10 November, buckle up for a ferocious live set from C.O.F.F.I.N, hosted by Stu Carlson of Brutal Realms.
The group from Sydney's Northern Beaches are on the road celebrating their latest album, Australia Stops, a recent Triple R Album of the Week. It's a masterful fusion of 1970s boogie rock and roll, thrash metal, and punk, with lyrics that span politics, culture, and the natural beauty of Australian landscapes.
It's a milestone release for C.O.F.F.I.N who've finely tuned their distinctive sound over nearly two decades.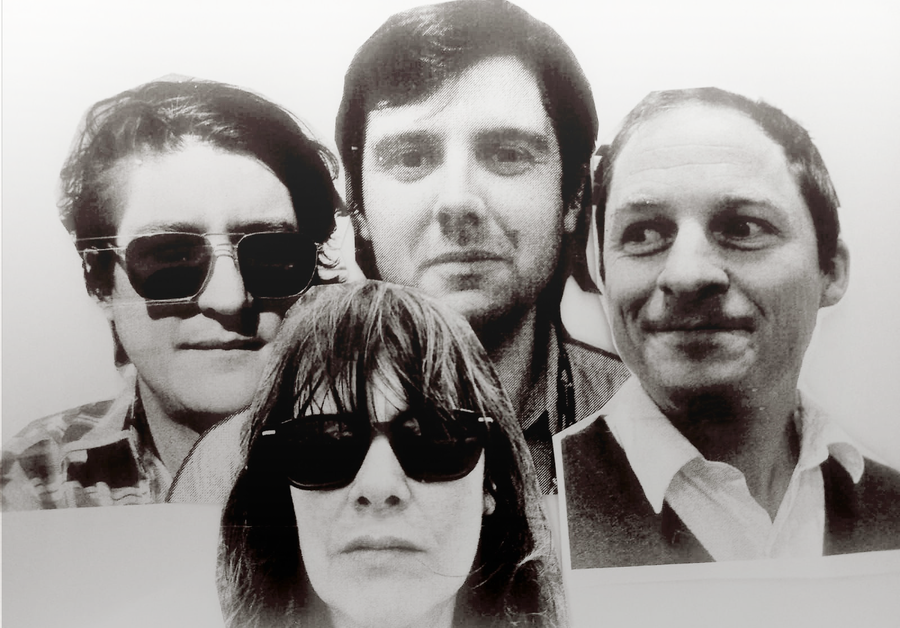 Fast forward one week to Friday 17 November, for a live performance from beloved folk laureates, Lower Plenty, hosted by Sam Cummins of Press Colour.
The band features members from groups such as Terry, Sleeper & Snake, Total Control, UV Race, Deaf Wish, and Hot Tubs Time Machine, and are seven years wiser since the release of previous record Sister Sister.
Their anticipated new album No Poets is a stirring set of songs centred on healing, grief, and change. It's rich with Lower Plenty's signature of melodic pop and outsider folk.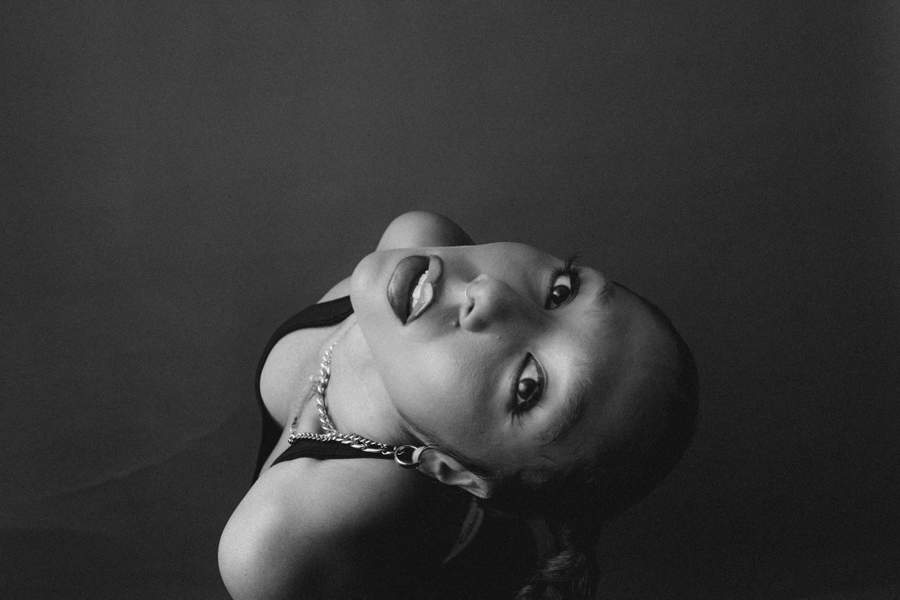 And last, but certainly not least, on Friday 24 November, get ready for an electrifying set from Miss Kaninna, hosted by Vanessa Morris of Banksia.
Proudly representing Yorta Yorta, Djadja Wurrung, Kalkadoon, and Yirendali heritage, Miss Kaninna is creating her own sonic universe of Blak pop, with a blend of neo-soul, hip-hop and alt-rock.
Recent singles 'Blak Britney' and 'Pinnacle Bitch' are empowering anthems of respect and representation, and a call to dismantle oppressive structures.
Fresh from packed performances at BIGSOUND, and SXSW Sydney, this is a rare opportunity to catch Miss Kaninna in an intimate setting ahead of upcoming festival shows at Meredith, Laneway, and Beyond the Valley.
Don't miss your chance to attend our November Live at RRR shows! Subscribers and First Nations can head to Subscriber Giveaways now for your chance to attend. Giveaway for Angie McMahon open now, with others to open later in the month – check individual event pages for further details.
And remember, if you can't be there in person, you can still catch the live magic via FM, digital, online or with the Triple R app.