Breakfasters Broadcast from ASRC on World Refugee Day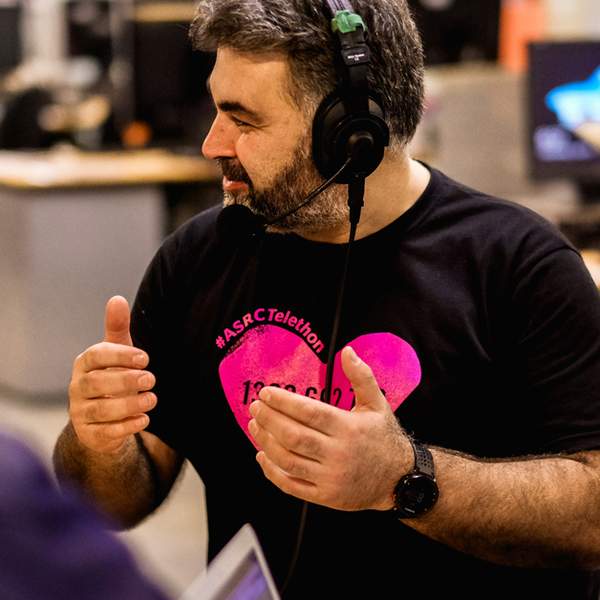 This Thursday, aka 20 June, is World Refugee Day. The Asylum Seeker Resource Centre (ARSC) will hold their annual Telethon to raise funds for people seeking asylum on this day – and Triple R's Breakfasters will join them live in their phone room from 6am to 9am.
The broadcast won't be open to the public, but you can lend your support by donating to the ASRC. The ASRC fund live-saving support and empowerment programs that help refugees and people seeking asylum in our community. Head this way for more info and/or to donate, or call 1300 692 772.
Tune in on Thursday to hear Sarah, Daniel and Gez speak to a range of people involved with the ASRC, including manager and founder Kon Karapanagiotids.
There'll also be a live performance from South Sudan-born, West Melbourne-based hip hop artist Krown at 8.40am.