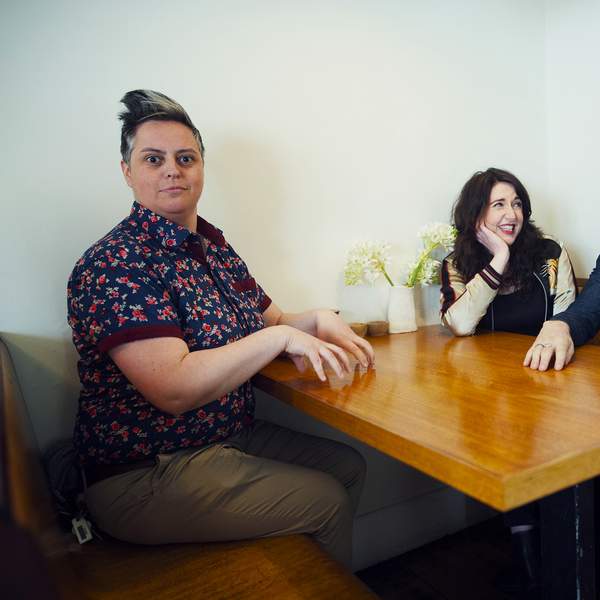 It's been just lovely hearing Areej Nur, Nat Harris and Tom Trumble fill in for the Breakfasters crew this past week – but we must say, it's equally lovely to have our regular Breakfasters – Jeff, Gez and Sarah – back on air. We don't know what they've been up to during their week off, but no doubt they'll fill us in on their assorted life events in their coming shows.
Also coming up on Brekkie this week: documentary filmmaker Robyn Hughan will discuss Journey Beyond Fear; School Of Rock The Musical performers Brent Hill and Amy Lehpamer will have a natter; Club Respect co-creator Paul Zappa will drop by; Chloe Hooper will tell us about her book The Arsonist; plus, all the regular segments we've come to know and love.
Tune in this Monday to catch Breakfasters from the usual hours of 6am to 9am, every weekday.