Become A Triple R Sponsor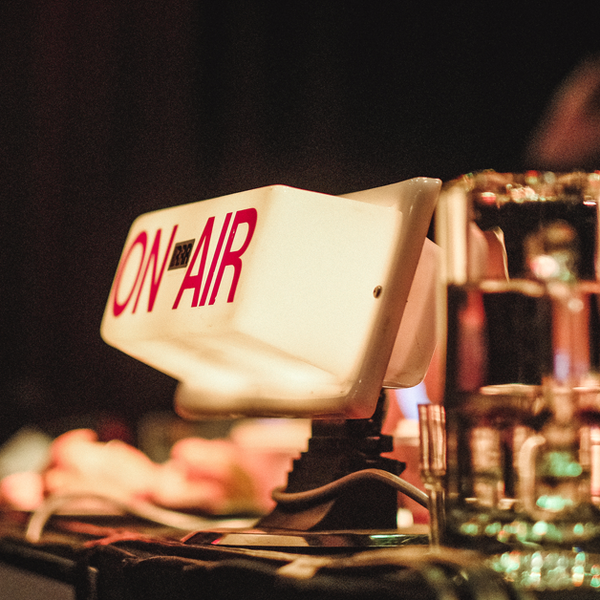 Triple R is a not-for-profit community media organisation, and over 1,000,000 passionate, engaged and bloody awesome people listen to the station every month.
Like many organisations, the pandemic has hit Triple R and many of our traditional sponsors in the music and arts communities hard. As a result, the station needs to secure new sponsors.
Businesses and organisations can sponsor Triple R and receive on air promotional messages. Becoming a Triple R Sponsor means getting your message out to the station's large and extremely loyal audience, including nearly 21,000 individual paid Triple R Subscribers and Donors.
There's heaps of incredibly well priced promotional opportunities available, from on-air and online campaigns, to individual program and segment sponsorship, plus heaps more. For more info, check out our Media Kit or send an email to the super-friendly Sponsorship crew via sponsorship@rrr.org.au to work out a perfectly tailored campaign for you.