Balit Narrun Festival (Share The Spirit)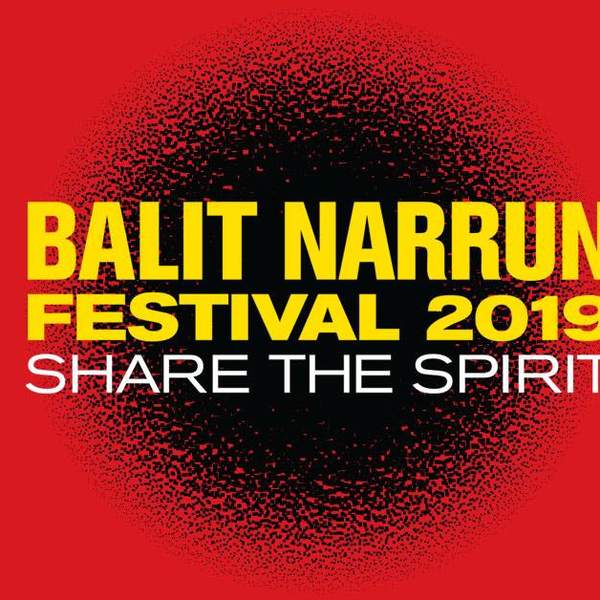 Songlines Aboriginal Music Corporation presents Balit Narrun Festival (Share The Spirit), the state's largest and longest running Indigenous music festival, taking place on Saturday 26 January at Treasury Gardens from 1pm.
There'll be performances from stacks of talented Aboriginal and Torres Strait Islander people living in Victoria: Moju Juju; Stiff Gins; Brothers in Arms; Birdz; Jedda; the Djirri Djirri dancers; and more.
Triple R will be there on the day with host Declan Furber Gillick, recording chats with an assortment of Balit Narrun Festival guests. So if you can't make it to Treasury Gardens for the event itself, be sure to tune in on Monday from 2pm to 4pm when we'll be airing this special broadcast.