April Amnesty 2023 Prize Winners Announced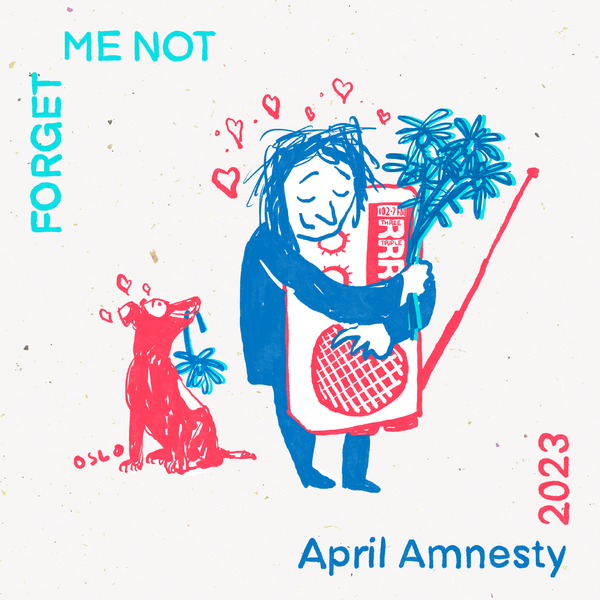 It's prize time!
If you were one of those excellent humans (or animals) that joined the Triple R Community by subscribing during April Amnesty, you may have won one of the many awesome prizes that were up for grabs. Among the haul was an Intrepid Travel trip to Vietnam, a brand new Avanti-Giro F1 bike from My Ride Collingwood, a laptop from Melbourne based business CompNow, a year's supply of olive oil from Mount Zero Olives and stacks more.
Head over here to see if you were a lucky winner.
And thanks again to every one of you legends who forgot us not and were able to subscribe and donate this April. We simply wouldn't exist without your support.