April Amnesty 2021 Kicks Off This Thursday!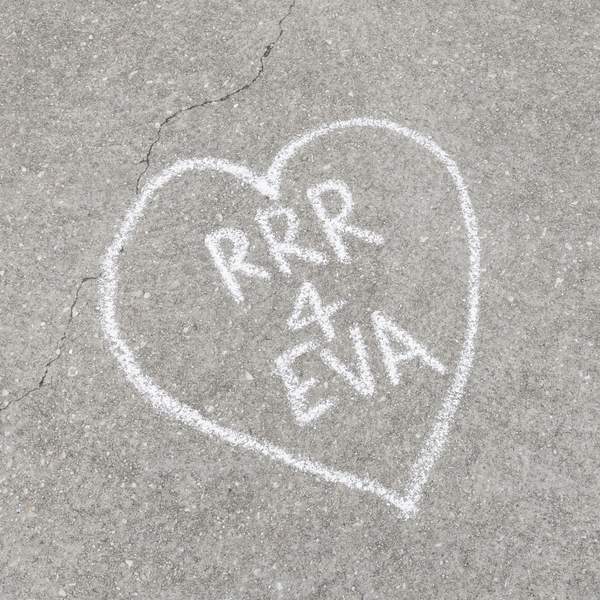 What's April Amnesty, you ask? Well, it's a whole month where Triple R, your trusted companion, asks listeners – if you possibly can – to consider a subscription or donation to support Triple R financially.
Our sponsorship revenue is slowly returning, but it's only about half what it was before COVID-19 hit. We were blown away by the number of people who supported Triple R last year – but to weather the full impacts of the pandemic, we need to ask for your support again.
We know how hard it is for so many people out there right now, but we need to ask listeners for their ongoing support to ensure that Triple R can remain everyone's constant companion. RRR 4 EVA!
Find out all the nitty-gritty details about this year's April Amnesty and check out this year's sweet-as prizes up for grabs.