Your Handy Guide To Triple R's 2021 April Amnesty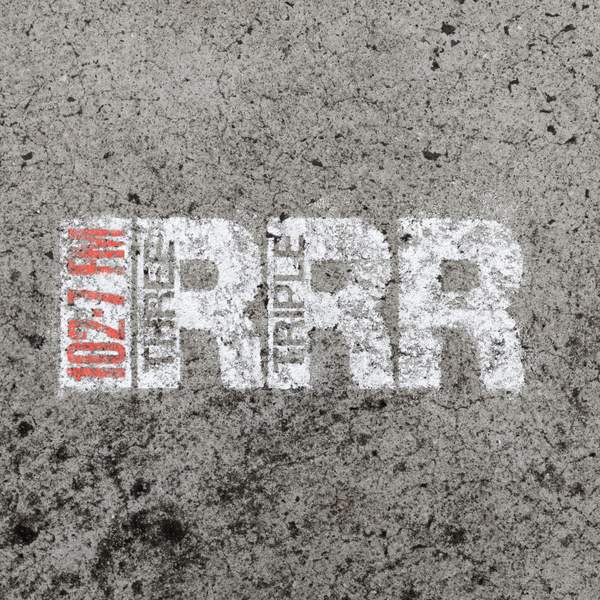 Dearest listeners, 
We've been proud to be able to continue broadcasting our music and talks goodness and remain your constant companion throughout the ups and downs of COVID-19.
Championing local culture and community is what Triple R has been doing consistently since 1976. It took a whole lot of hard graft – and more listener support than ever before – for the station to make it through 2020. But we did it! And it simply wouldn't have been possible without our listeners' financial contributions.  
It's now 2021 and, well, we're still not back to where we were financially pre-pandemic. 
Our sponsorship revenue is slowly returning (big-ups to Triple R's sponsorship staff and our sponsors for making that happen!), but it's only about half what it was before COVID-19 hit.
I see. So what does all this have to do with April Amnesty? 
Triple R is a not-for-profit, largely volunteer run, community radio station with charity status. April Amnesty is a month where we ask who can afford to do so, to support Triple R financially with a subscription and/or donation. 
Your support as a Triple R subscriber or donor remains as critical as ever. Listeners' financial support makes up well over half of Triple R's funding.
We were blown away by the number of people who supported Triple R last year – and their passion for the station! But for Triple R to weather the full impacts of the COVID crisis, we need to ask for your support again.
So we're asking you – if you possibly can – to consider a subscription or donation this April Amnesty.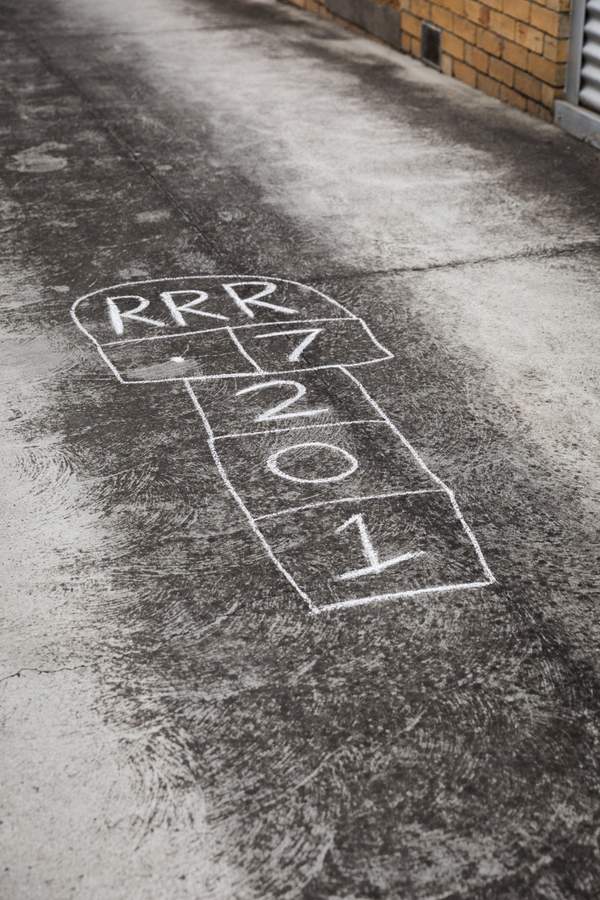 When you become a Triple R subscriber, you're personally responsible for ensuring that Triple R remains on the airwaves and part of our lives, supporting community and culture as pubs open their doors, events make a comeback and Melbourne's cultural life reawakens.
You also become part of Triple R – and get a whole bunch of subscriber benefits: you can use your subscriber card to get discounts at great businesses around town; you're eligible to go in the draw for stacks of groovy giveaways; and – yep! – you get that iconic bumper sticker, too.
(Ordinarily, you'd also be able to attend our super-special Live To Air events at the station. Until they're back up and running, we're working hard to provide as many subscriber benefits as possible. Keep your peepers on our weekly enews to stay across them! Anyone can sign up in the footer of this here website.)
Plus: if you subscribe during April Amnesty, you automatically go in the draw to win stacks upon stacks of incredible prizes! As always, there's so much up for grabs: olive oil, jewellery, beer, coffee… even a brand new bike. 
I'm keen! When can I subscribe and donate to be part of April Amnesty?
Any time during April, dear listener. 
And how much does it cost to subscribe?
That depends on your subscription. There are a few kinds you can choose:
Full $85
Passionate $150
Concession $40
Business $150
Band/Artist/DJ $85
Oh, and by the way, anyone can opt for a concession rate – no questions asked.
What about donations? How do they work? 
Donations can be made for any amount – and any amount over $2 is completely tax deductible because of Triple R's charity status.
So how do I subscribe and donate?
Simply head to our Subscribe section to subscribe, and our Donate section to donate!
Finally, thank you.
Listeners power Triple R. We're proud to be listener-funded radio and therefore truly independent. And we're proud of every listener who supports us – in every and any way they can.
RRR 4 EVA.