Applications Open: Expressions of Interest from Strategic Planners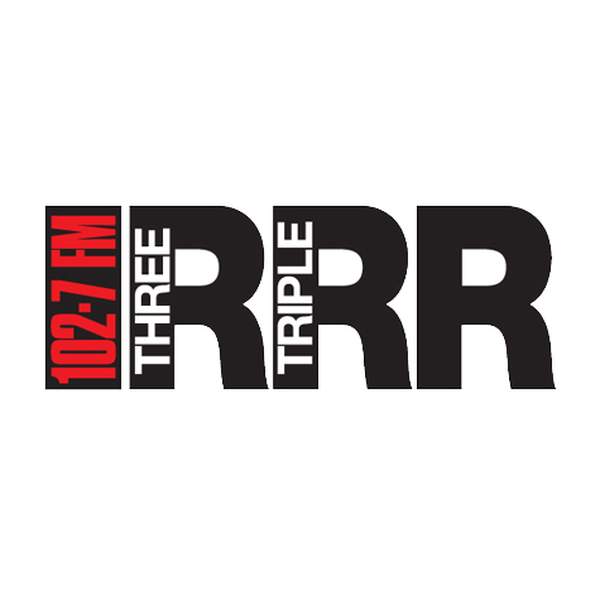 2024-2029 Strategic Plan
Triple R is looking for expressions of interest and quotes from suitably experienced individuals or organisations to help Triple R develop our next five year plan.
Background
Triple R Mission
To educate, inform and entertain by drawing upon appropriate community resources; to develop a critical approach to contemporary culture.
Strategic Objectives
Our current (2018-2023) strategic plan objectives are to:
Build life-long loyalty to the station
Represent Reach new people and represent our community
Serve and foster our existing listener and volunteer community
Champion Melbourne's culture locally and be representative of it globally
Organisational Structure
Triple R Broadcasters Ltd is a not-for-profit company limited by guarantee with two University Members: the University of Melbourne and RMIT University.
Triple R is governed by a Board of Directors composed of:
Up to 5 University Representatives (appointed by University of Melbourne and RMIT)
Triple R Volunteers Representative
Triple R Staff Representative
Triple R Subscribers Representative
Triple R Station Manager (CEO)
Additional Directors (appointed by the Board for specific skill sets)
The Station Manager (CEO) is appointed by the Board of Directors and manages the station's day-to-day operations, working with a small team of staff and a large number of volunteers.
Project Objective
To produce a strategic plan to document and formalise the station's strategy for the next five years. This plan will be the focus of much board discussion, aid and inform operational planning, and ensure we maintain and consolidate Triple R's position as Australia's pre-eminent community broadcaster, and a major force in independent media for many years to come. In addition to the five year strategy, you will develop an implementation guide, tracking mechanism, and a one page published plan for the first year.
It is expected that a draft version of the Strategic Plan will be circulated to the Board for feedback prior to completion and that the Strategic Plan be adopted in early 2024, ahead of a July 2024 start.
Scope:
The strategic planning process should include a thorough analysis of the station's strengths, weaknesses, opportunities and threats. This will require substantial research and trend analysis within a number of areas of the station's operations and related sectors, including but not limited to

Broadcast and Digital Media
Community Orgs, NFPs and Registered Charities
Arts, Music & Culture
We foresee this planning requiring a great deal of consultation with Triple R participants and stakeholders including:
Board (10)
Staff (30)
Volunteers (600+)
Subscribers (18,000+)
Donors (4,500+)
Sponsors (800+)
External - people from the sectors listed above
Resources that will be made available to the successful candidate to prepare the strategic plan:
Current list of station projects
Current strategic plan
Annual Report
Operations Manual
Constitution
3RRR will arrange for access to volunteers and staff as required
3RRR will recommend external parties to be consulted as required

Requirements for the Expression Of Interest
A proposed project plan outlining the timeline, cost, actions and deliverables
The amount and nature of consultation that each participant and stakeholder group (outlined above) will receive. Please note that thorough consultation with our community is a priority for Triple R
Examples of previous work, where possible
A demonstration of 5+ years of strategic planning experience
A demonstration of your experience working with, or connection to, the relevant sectors and communities outlined above
A demonstration of your connection to, or understanding of, Triple R
At least three relevant references
Please provide a detailed project budget including GST and payment terms
Project Terms:
Confidentiality: The report itself and any research and resources provided are to be treated confidentially. The work completed is to become the property of 3RRR. All work is to be treated as commercial in confidence.
Triple R will require you to sign a standard service agreement prior to commencement.
This project will be completed by the successful candidate without greatly affecting the day-to-day operations of the station.
A proposal and quote for the work should be emailed to Triple R Administrator, Gemma Noble, at office@rrr.org.au for consideration by 3pm Friday 17th November 2023
If you have questions or require further information, please contact Gemma at the above email address.