A Gig I Dig: Horatio Luna's Mini-Residency at The Penny Black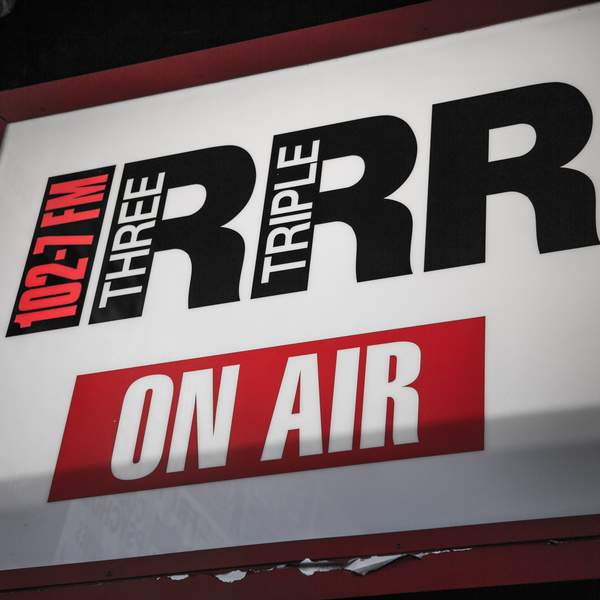 By Chris Gill from Get Down (Thursdays midday to 2pm)
Last week I saw the funky future. I saw the funky space. I saw the head-nodding heat coming from Horatio Luna's bass. The mini-residency is just two weeks. Next week it's on and free!
Horatio Luna is the name of bass player Henry Hicks from the 30/70 Collective. Translating the sounds of the dance floor, which was his club rat playground, from house music to drum and bass and mostly broken beat – oh, and just some funky, funky kick drum shit…
Using complex and tender bass lines (that seem wild and fantastical) get hooked down in a rhythm section that punches you onto the d'floor. Why would you stand around when the beat is that sweet? Every single person in the room was dancing. The room was very nearly full.
Next time it will be full. Get in early – the music finished by 11pm.
Other members from 30/70 have similar projects of bringing jazz and electronic and funk together. They are all different in their ways – all deep in their grooves. The show is put on by the Foreign Brothers, who also put on other great shows.
Horatio Luna is starting to grow a garden of releases with remixes and albums, too.
Who? Horatio Luna.
Where? The Penny Black.
When? Next (and last) show of the residency is on Thursday 24 January.
See the Facebook event page for more info.
---
You might also like to check out Ennio Style's episode of Stylin' featuring Horatio Luna.