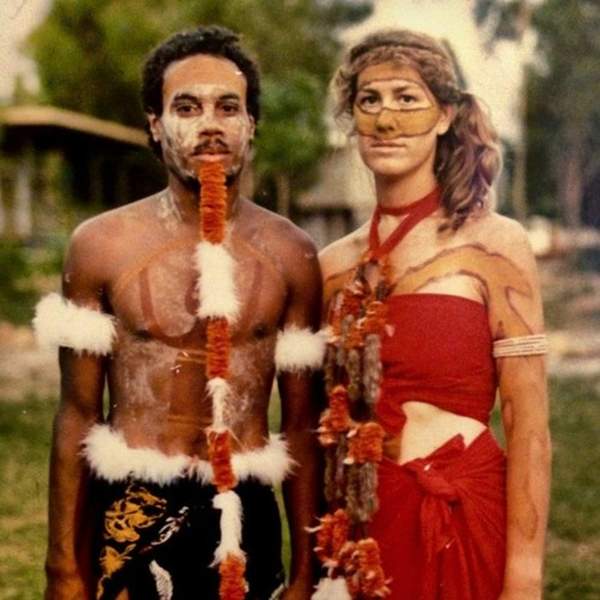 Black Thoughts is the debut album from hip hop artist Ziggy Ramo, raised in Perth and Arnhem land and now based in Sydney. Underscored by soul, R&B and jazz-infused beats, Ziggy Ramo details his experience of growing up Indigenous in Australia. He celebrates heritage and culture, and confronts all the forms of racism that continue to oppress First Nations peoples.
Originally written in 2015, Black Thoughts remained unreleased until this month. Ramo explained in a statement: "The album was very healing for me, but I never put it out because I knew as a country we weren't ready to listen...I wish it was dated. I wish there was no need for it. But unfortunately, it's more relevant than ever and I refuse to wait any longer. Before we can...come together as a country to make real change, we need to learn our true history. This album is not the answer to the question. It's a starting point of continued conversation. A lot of you have been asking what you can do to support change during this time. You can start by listening."
For the chance to win a download copy of this week's Album Of The Week, Triple R subscribers can enter here before Sunday 5 July 2020. We have a prize policy of 1 album per subscriber per month so we can share the love and make it fair for all!