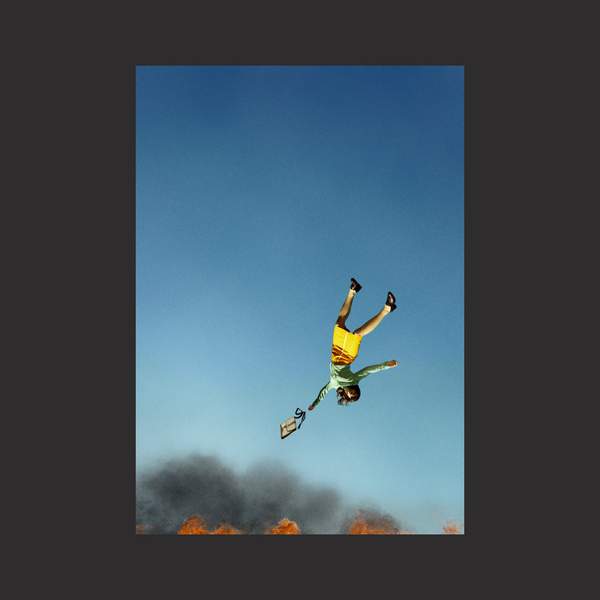 'Cool It Down' is the fifth studio album from iconic New York trio Yeah Yeah Yeahs, and their first since 'Mosquito' in 2013. The eight-song LP offers new wave grooves, searing synth pop anthems, and gentle lunar lullabies.
'Spitting Off the Edge of the World', featuring Perfume Genius, opens the record with a powerful rallying cry. Buzzing synths and slow-burn beats create a charged backdrop for Karen O and Perfume Genius, who sing with defiance in the face of climate collapse.
'Burning' glows with a similar urgency, invoking the desire to protect what we cherish most in the face of danger. The melody draws inspiration from 'Beggin' by Frankie Valli and the Four Seasons.
'Fleez' references another classic with a loving nod to 'Moody' by New York legends ESG. Karen O and Nick Zinner saw the band perform last year, a show Karen describes as "One of my favorite shows I've ever seen in my life." The album title itself, 'Cool It Down', is named after a Velvet Underground song, and pays tribute to that band's lasting influence over Yeah Yeah Yeahs.
The record finishes with 'Mars', a moving spoken word ballad that's partly taken from a conversation between Karen O and her son: "I watched my favorite show tonight/The dance the light does/On the sea's ever shifting surface." It's a peaceful closing note to a bold and brilliant record from the band.
For the chance to win a download copy of this week's Album Of The Week, Triple R subscribers can enter here before Sunday 9 October 2022. We have a prize policy of 1 album per subscriber per month so we can share the love and make it fair for all!