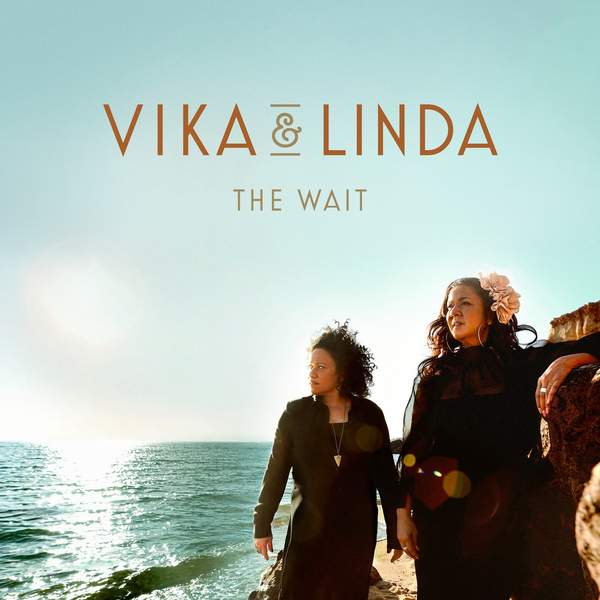 'The Wait' is the seventh album from acclaimed artists Vika and Linda, the sisters' first album of original songs in 19 years. It follows the release last year of ''Akilotoa', a career anthology of songs from 1994–2006, as well as a gospel collection entitled 'Sunday (The Gospel According To Iso)'.
Vika & Linda have been at the heart of Australian music for more than 30 years. After recording three classic albums with The Black Sorrows, they issued their self-titled debut in 1994.
'The Wait' features songwriting credits from an extraordinary range of peers, including Ben Salter, Paul Kelly, Don Walker, Glenn Richards, Chris Cheney, Kasey Chambers & Brandon Dodd, Bernard Fanning, Matt Walker & Neil Murray, Mick Thomas & Jemma Rowlands and emerging talent Eva Seymour.
The studio process is described by Vika in an album statement as "joyous", and the resulting songs are equally uplifting. 'The Wait' showcases Vika and Linda's singular voices, and great gift for harmony. The soulful instrumental arrangements also elevate and inspire.
For the chance to win a copy of this week's Album Of The Week, Triple R subscribers can enter here before Sun 3rd October 2021. We have a prize policy of 1 album per subscriber per month so we can share the love and make it fair for all!